Is Veritas Academy a good fit
for
Join us on February 17, 2022 at 9 am to learn more about our mission for classical, Christian, and covenantal education!
Open House RSVP
A look inside Veritas Academy...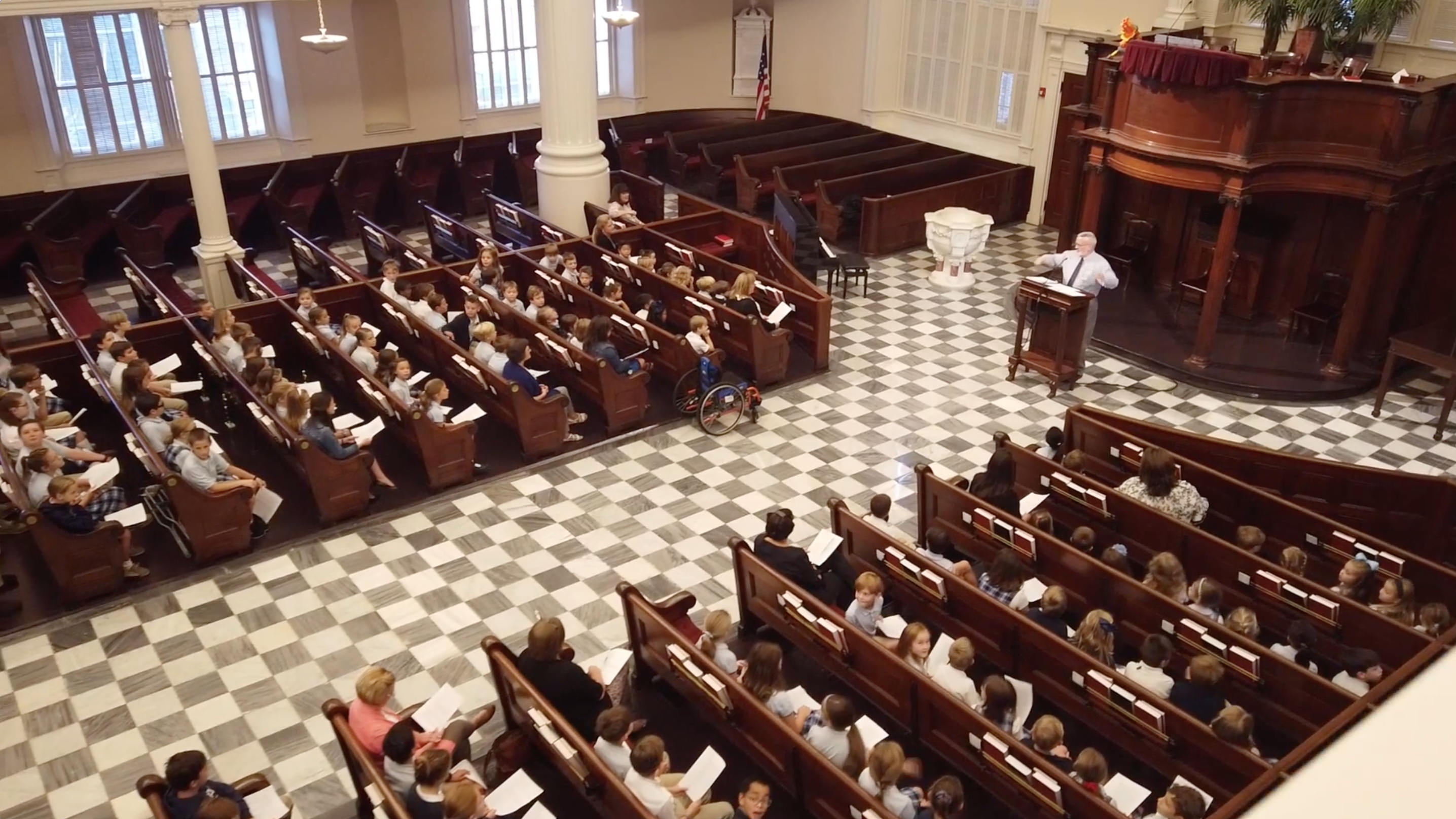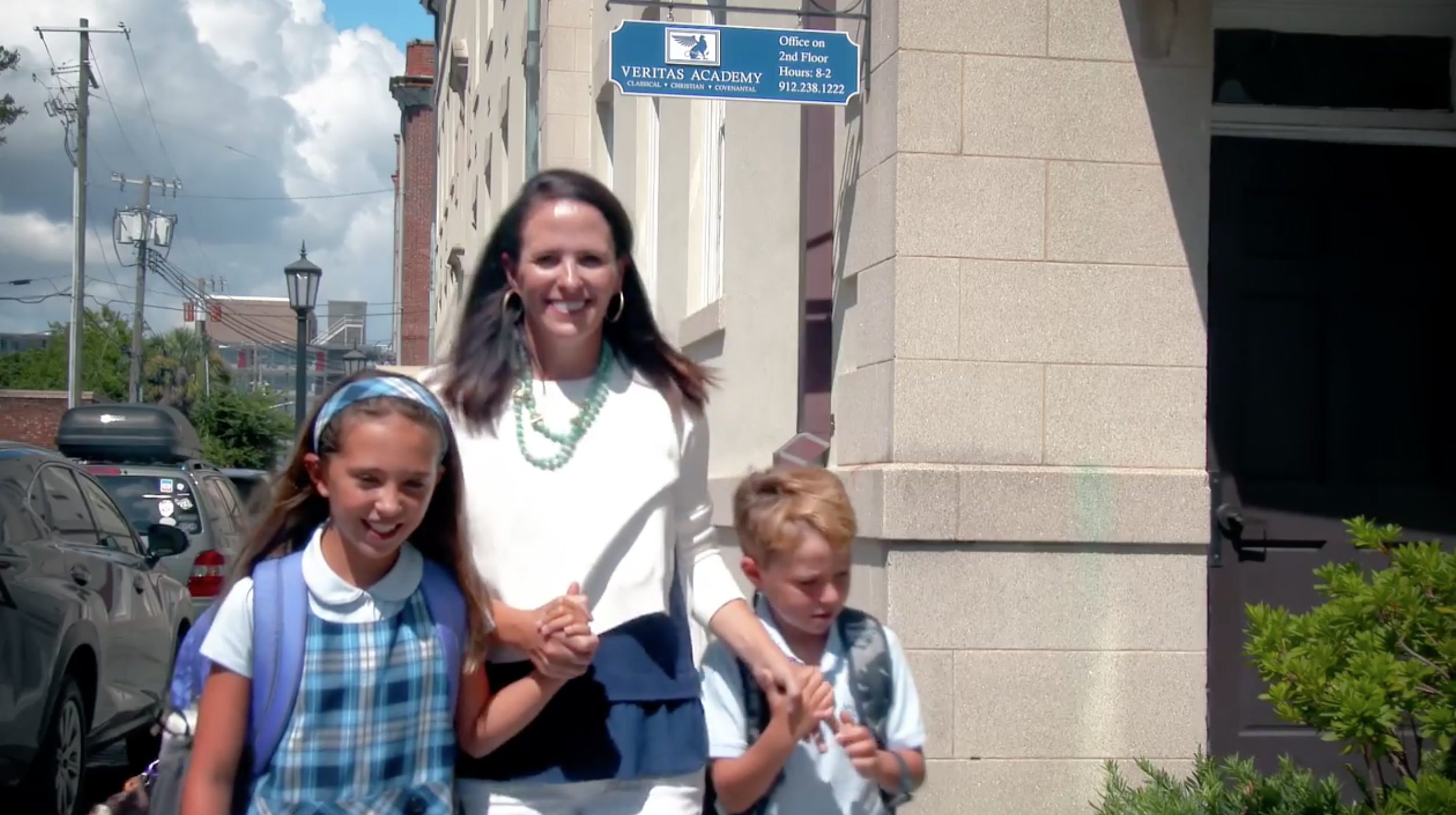 "It's a place of love, joy, and learning, with Christ at the center."
Erin Pennington Parent of a 7th and a 5th grade student.
Is Classical, Christian,
Education Right
For Your Child?
Download a free e-book created by the Association of Classical Christian Schools! Visit our "Why CCE?" page for more resources.
Download now!
Category:
From the Headmaster
No categories
---