For Christ's Glory, For Students' Hearts and Minds, For Your Family's Growth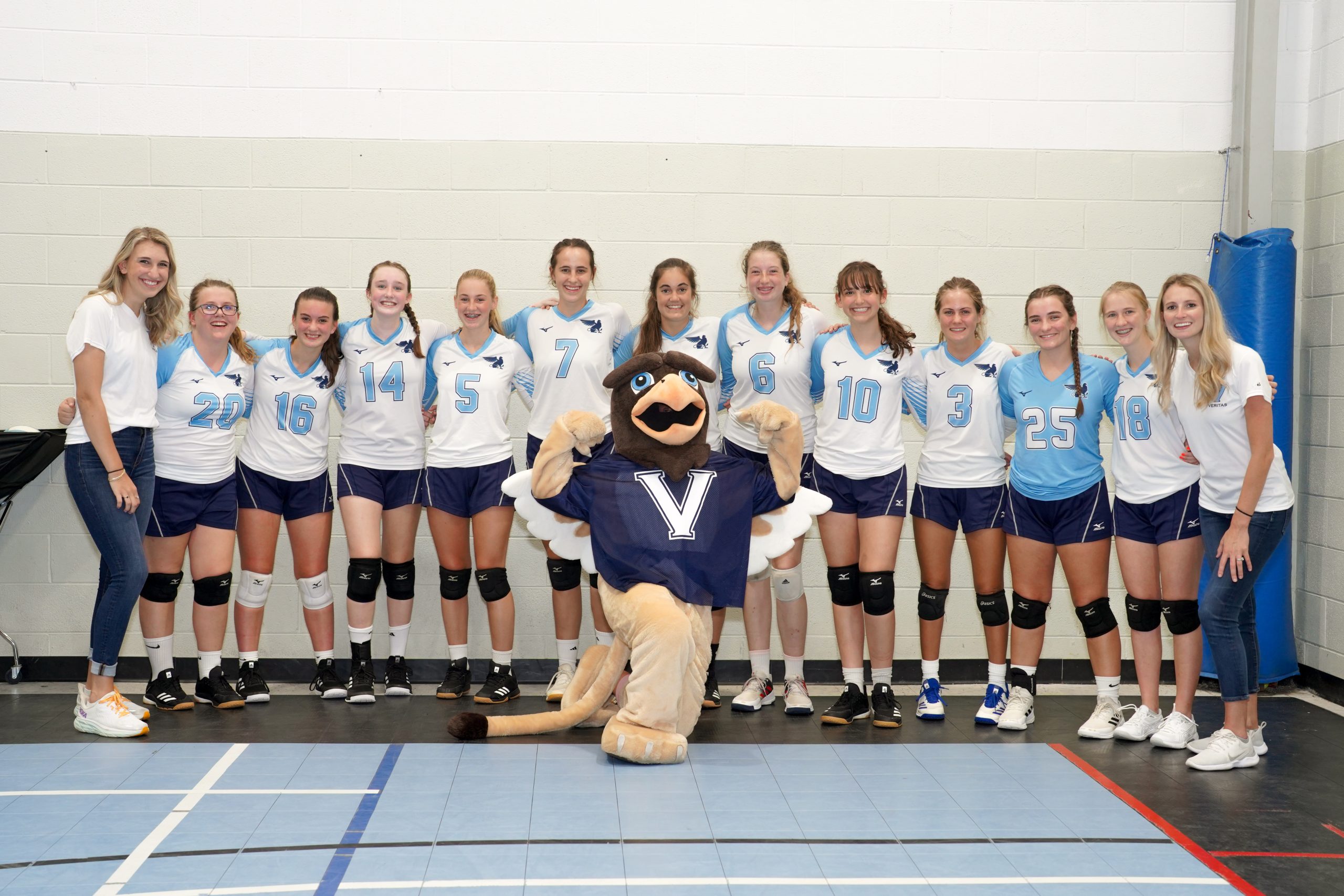 Athletics
At Veritas Academy, we believe that God uses athletics as a tool to disciple and equip students in many ways. To that end, we offer athletics as a way to help students develop their God-given physical abilities while teaching commitment, self-discipline, sacrifice, respect, responsibility, and cooperation.
"For we are his workmanship, created in Christ Jesus for good works, which God prepared beforehand, that we should walk in them." Ephesians 2:10
Veritas offers the following sports throughout the year:
Fall Sports
Boys Flag Football (grades 6-12)
Co-Ed Cross Country (grades 6-12)
Girls Volleyball (grades 5-12) *5th & 6th grade is for full-time Veritas students only
Winter Sports
Co-Ed Archery (grades 5-12)
Boys Basketball (grades 5-8) *for full-time Veritas students only
Girls Basketball (grades 5-8) *for full-time Veritas students only
Co-Ed Swim Team (grades 6-12)
Spring Sports
Co-Ed Golf (grades 5-12)
Co-Ed Track (grades 5-12)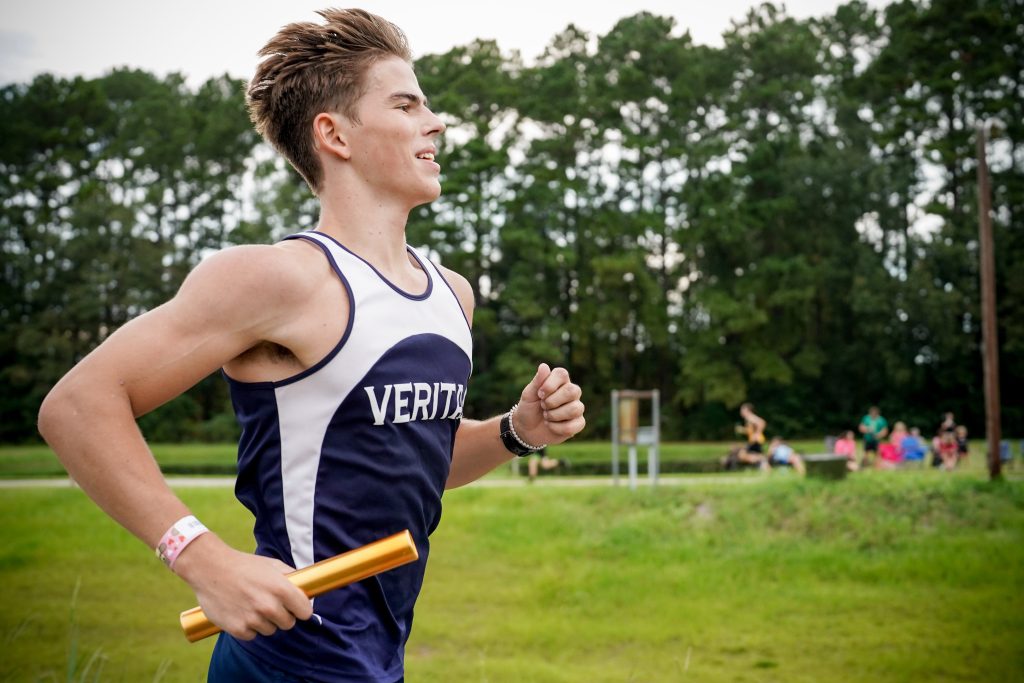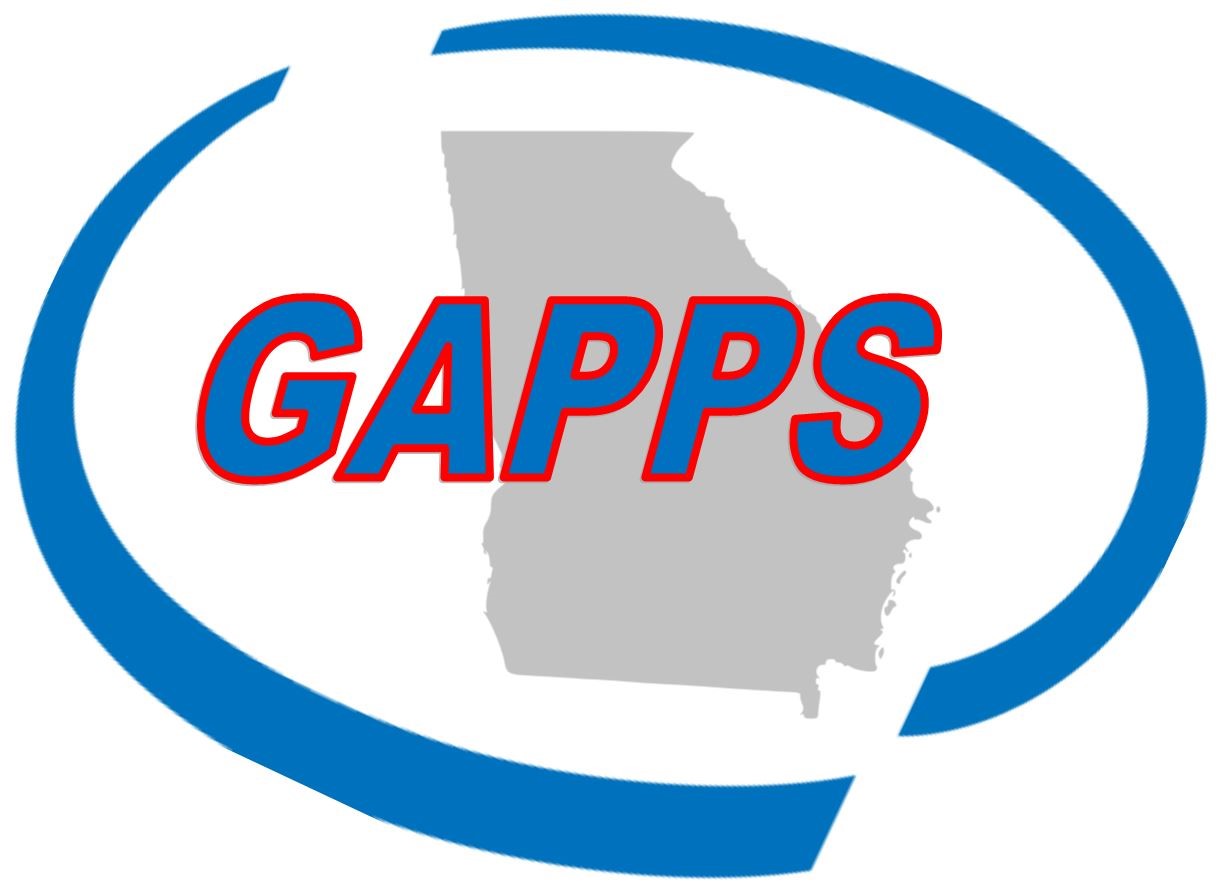 Athletic Schedules
Fall Sports Schedules
If you have a child interested in participating in our athletic programs, please complete the appropriate form below and read our 2023-24 Athletic Programs overview document and Athletics Manual.
Veritas will require a one-time $50 non-refundable deposit for sport participation during the 2022-23 academic year due by Friday, July 1. This deposit will be credited to your last athletic fee of the academic year. If your child registers for cross country and track, you will owe the fall athletic fee for cross country in its entirety. When track occurs in the spring, your $50 deposit will be credited to your spring athletic fee. If your child decides not to participate in a sport he/she has registered for, your $50 deposit will be forfeited.
The cost for full time enrolled students is $90 per student per season. The cost for part-time and homeschooled students is $185 per student per season and a $15 processing fee from our athletic leagues. All fees are non-refundable.
Athletic Forms
Please thoroughly review the 2022-23 Veritas Academy Athletic Programs overview PDF linked below for payment links and other details regarding our athletic programs.
Veritas must have a completed physical form within the calendar year for each student in order for him/her to participate in any sport.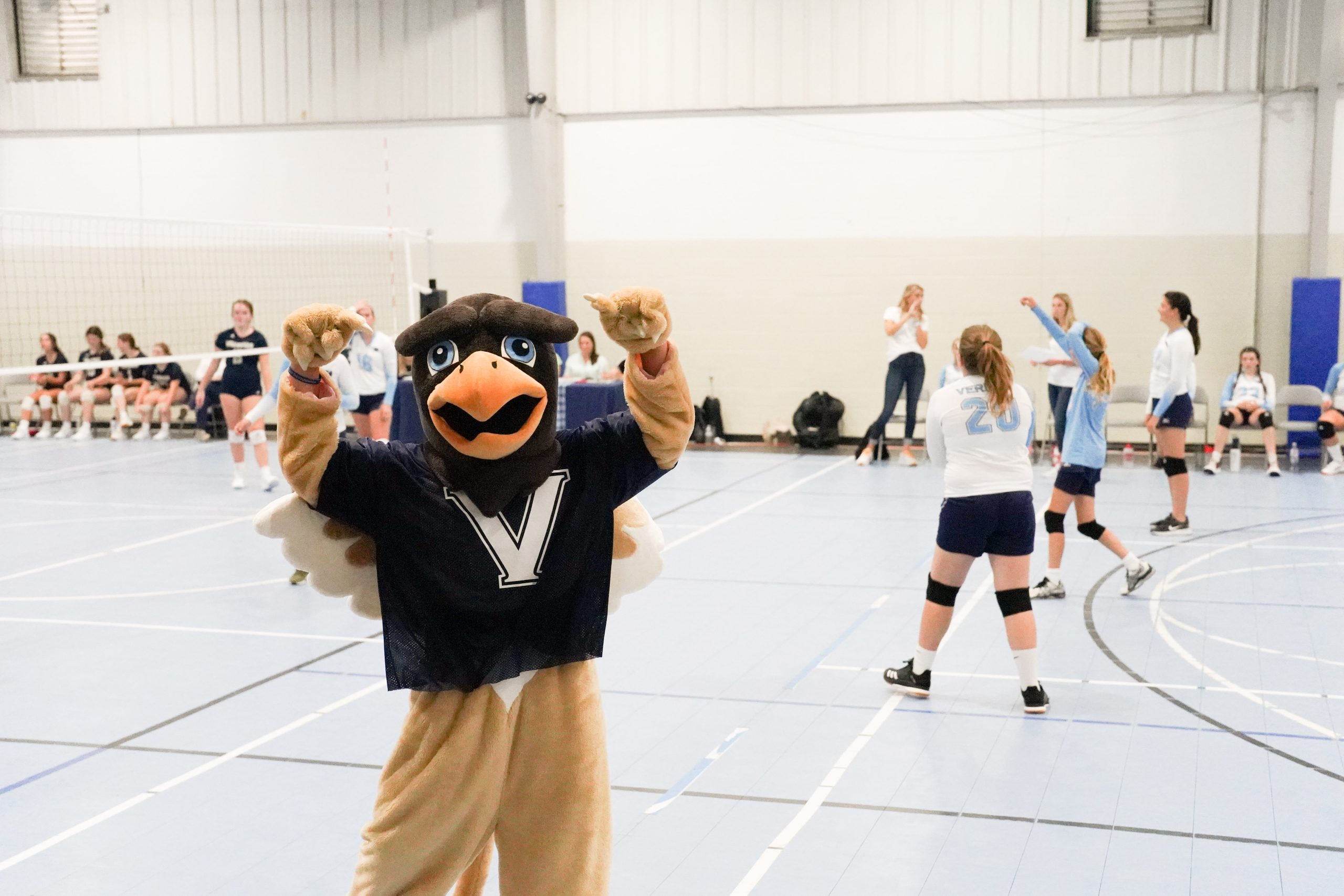 Our Mascot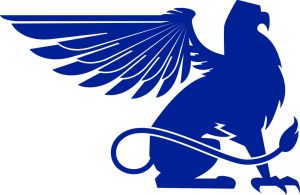 "They very soon came upon a Gryphon, lying fast asleep in the sun."
Lewis Carroll, Alice's Adventures in Wonderland
The Gryphon is a dual-natured enigma, ferocious yet graceful, powerful yet subtle, and yet always new. The inscrutable Gryphon has the wings and head of an eagle, and the body of a lion. We think the Gryphon is utterly fantastic.
The Gryphon stands for many things pertaining to Veritas Academy - imagination, beauty, history, and more. You'll find the Gryphon (also known as the "griffon" or "griffin") throughout classical mythology and in medieval symbolism.
Be on the lookout for the Veritas Gryphons! They are wonderful and surprising. The Gryphons are on the move.