For Christ's Glory, For Students' Hearts and Minds, For Your Family's Growth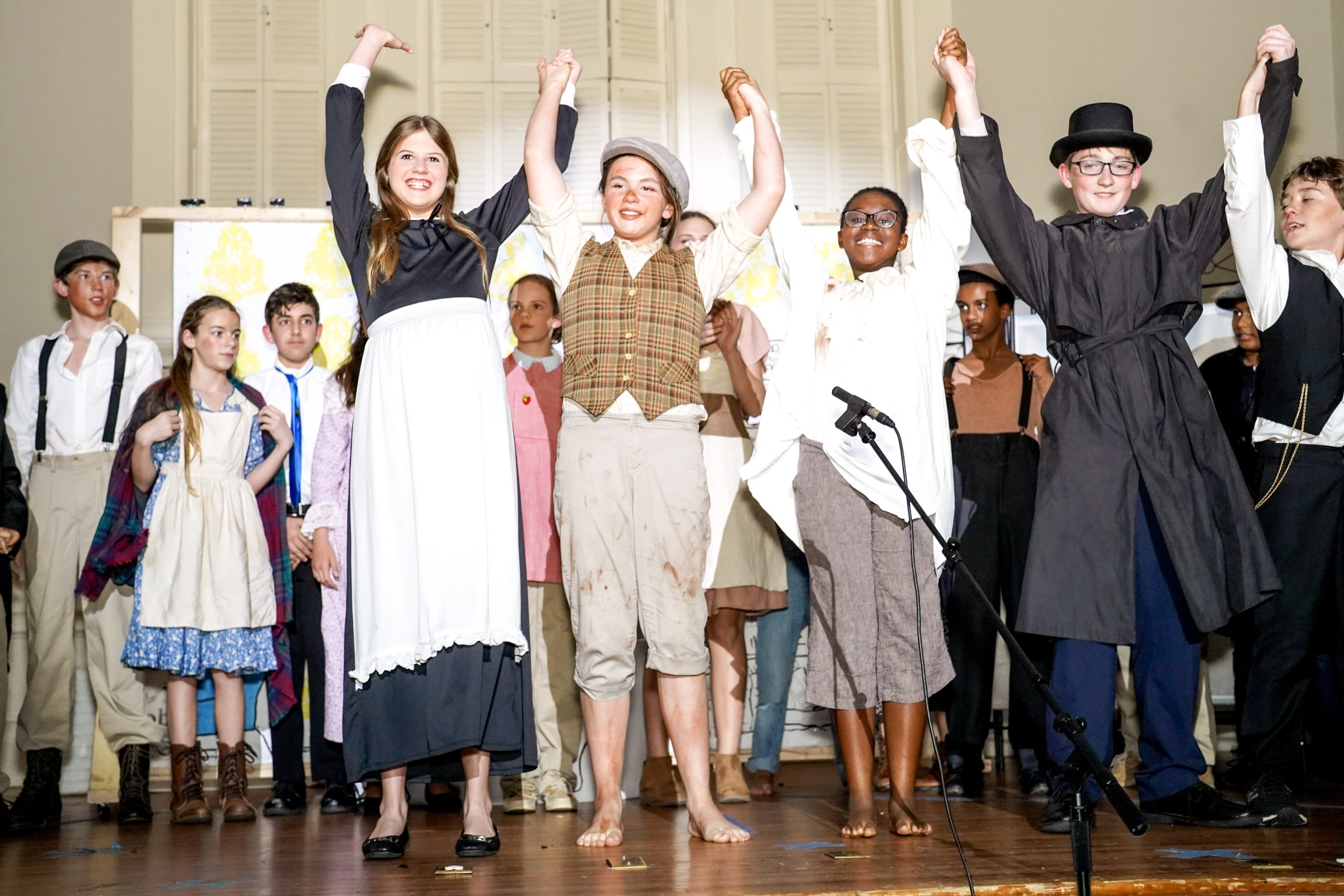 Extended Day
Veritas operates on a condensed day schedule to give students independence and flexibility in their extracurricular choices. As such, we believe students have the opportunity for a richer and more rewarding experience than they could receive at a larger school. We offer an Extended Day program to provide creative avenues for extracurricular enrichment. For certain programs, we have formed our own courses, clubs and teams. In other cases, we partner with local organizations and clubs, encouraging students to become part of a broader community.
Registration Information can be found under our Admissions tab – Homeschool and Part-Time Students.
Extended Day classes at Veritas Academy:
Art (1st-6th grade)
Music (1st-6th grade)
Health and Fitness (1st-6th grade)
Drama (6th-12th grade)
Chorale (7th-12th grade)
Studio Art (9th-12th grade)

Clubs and Enrichment Opportunities:
Robotics (4th - 6th grade)
Chess Club (3rd - 8th Grade)
Mock Trial Team (9th - 12th grade)
Beginning in the 5th grade, a variety of athletics are also offered in the afternoons. Please visit our Athletics page for more information.
Archery
Boys & Girls Basketball
Flag Football
Girls Volleyball
Cross Country
Swim Team
Golf