For Christ's Glory, For Students' Hearts and Minds, For Your Family's Growth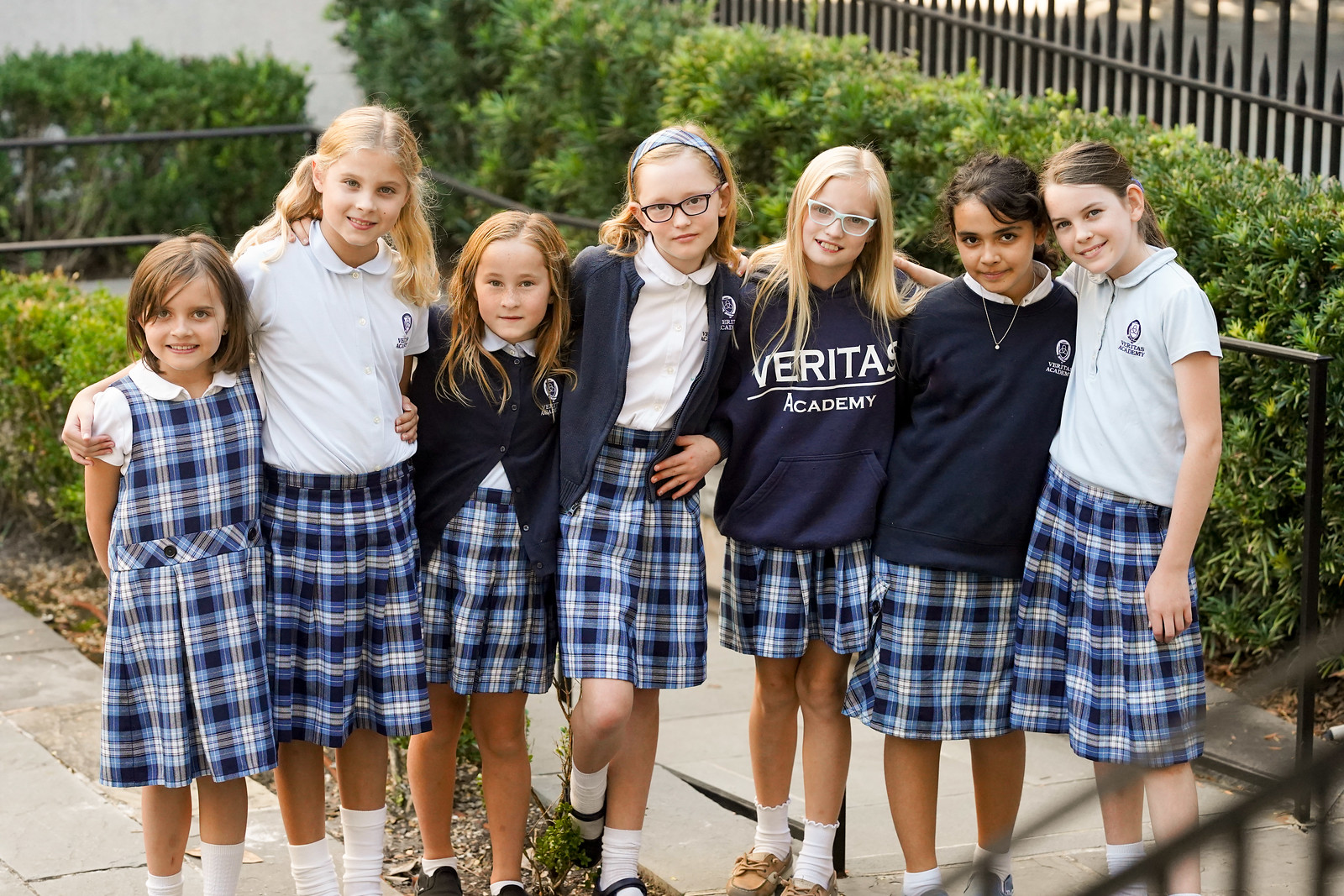 Visit Veritas
Throughout the year, we host several admission events for prospective families interested in learning more about our mission to provide a distinctly Christ-centered, classical, and covenantal education.
Coming Soon! Our Admission Events schedule for the 2023-24 school year will be published soon. In the meantime, we invite you to schedule an individual tour if you are interested in see our mission in action!
Individual Tours

We offer individual tours for our Grammar School (PreK - 6th grade) during school hours Mondays-Thursdays.

Upper School (7th - 12th grade) tours are available during school hours Tuesdays - Thursdays.

No tours are available on Fridays.

Tours last approximately 1 hour and include a walkthrough of our facilities, class observation(s), and a visit with our enrollment director or headmaster (depending on availability). We are eager to answer your questions, explain our program, and walk you through the steps of the admissions process.

During tours, we ask that parents arrange child-care for children younger than sixth grade.

To schedule your visit, please call the school office at 912-238-1222, email info@veritassav.org, or click the link below.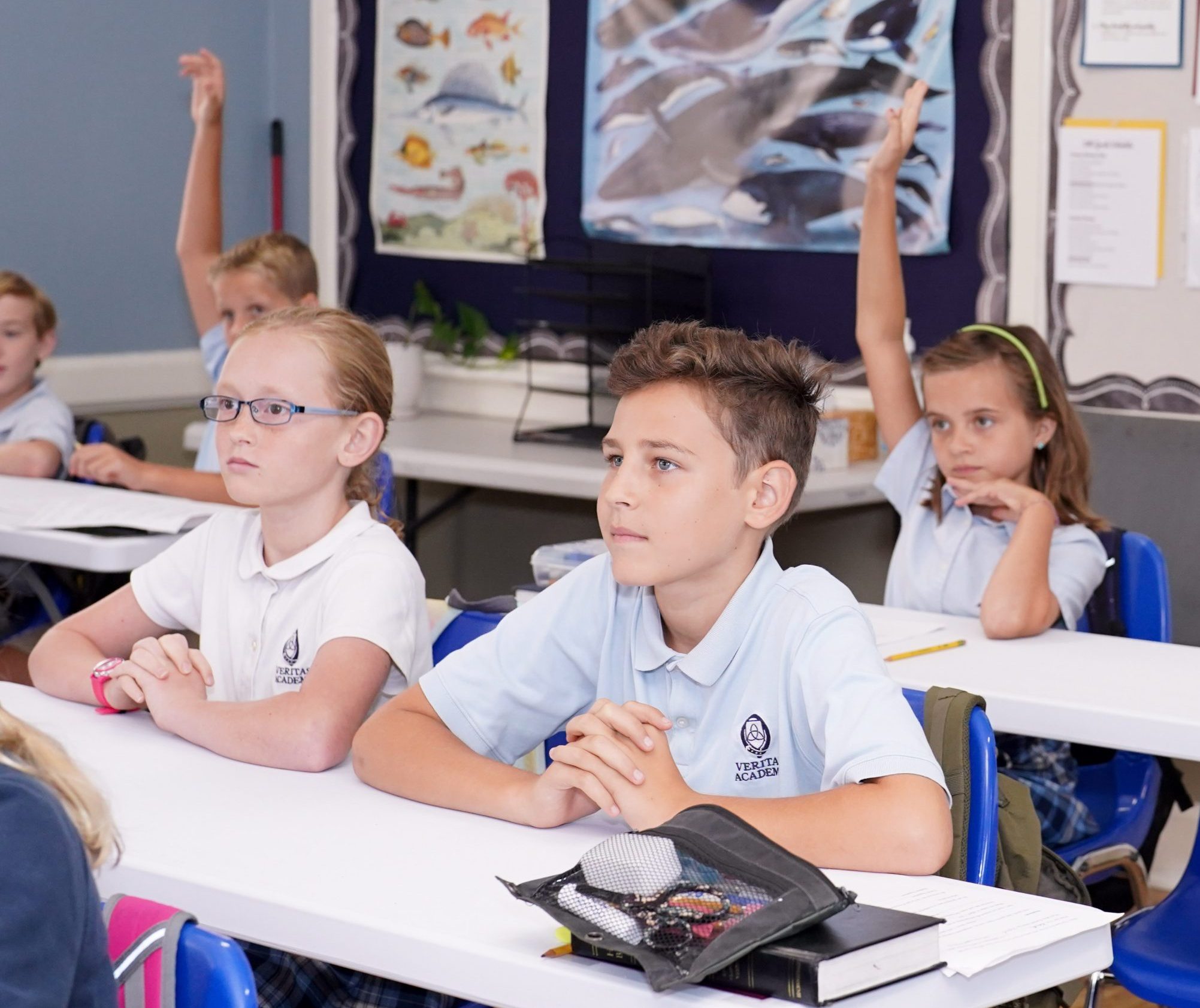 Gryphon For-A-Day
Gryphon For-A-Day student immersion days are available upon request for students entering 6th grade or higher. During a student immersion day, a prospective student is paired with a current student, attends classes, and participates in school activities, as well as has the chance to interact with teachers, staff, and other students. Please email info@veritassav.org to request a Student Immersion Day.
Did you know?