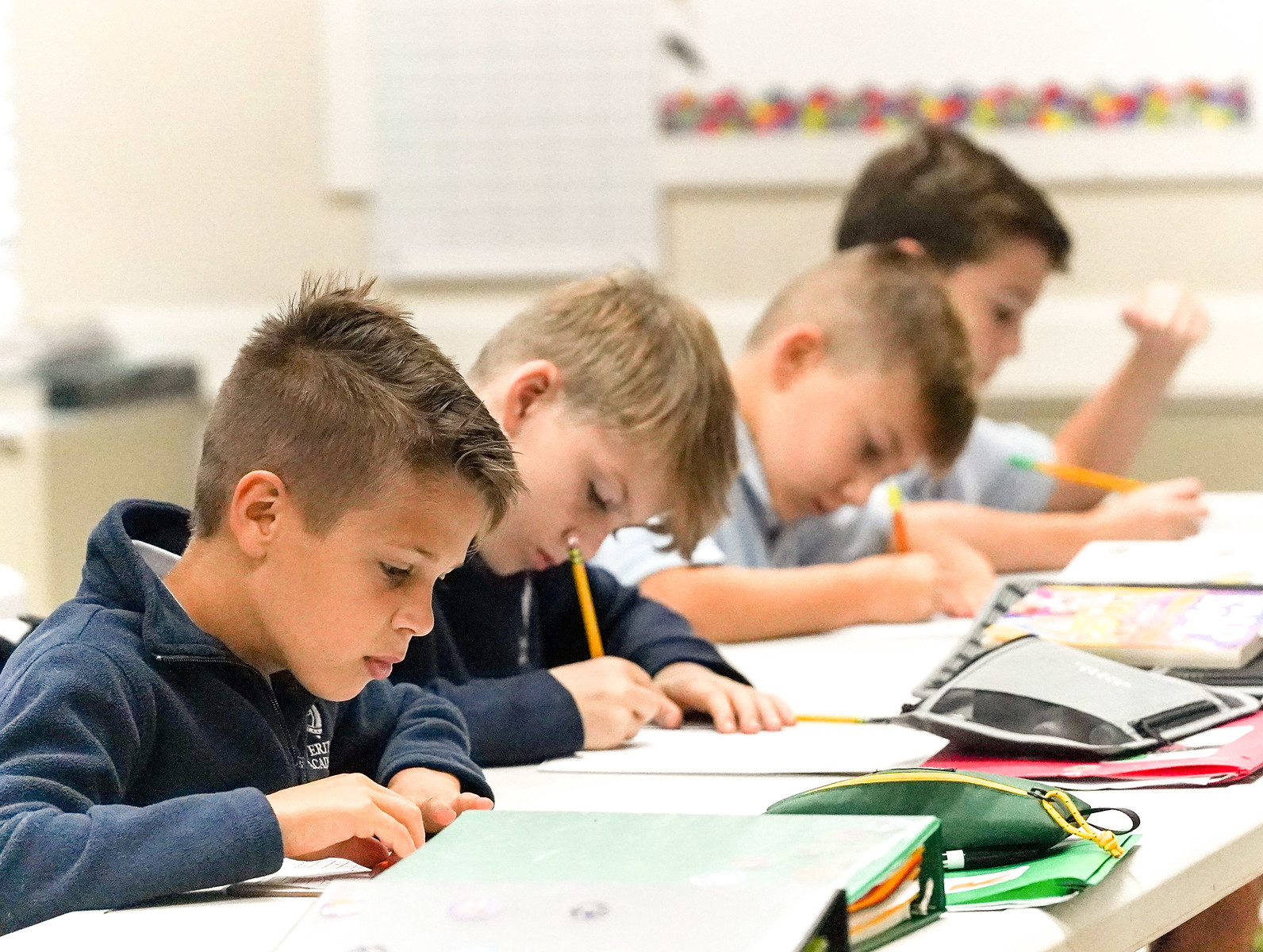 Virtual Visit
Take a virtual tour of Veritas Academy to experience our Christ-centered, Classical, and Covenantal model of education at work!
***To experience the full tour, please make sure your Audio is turned ON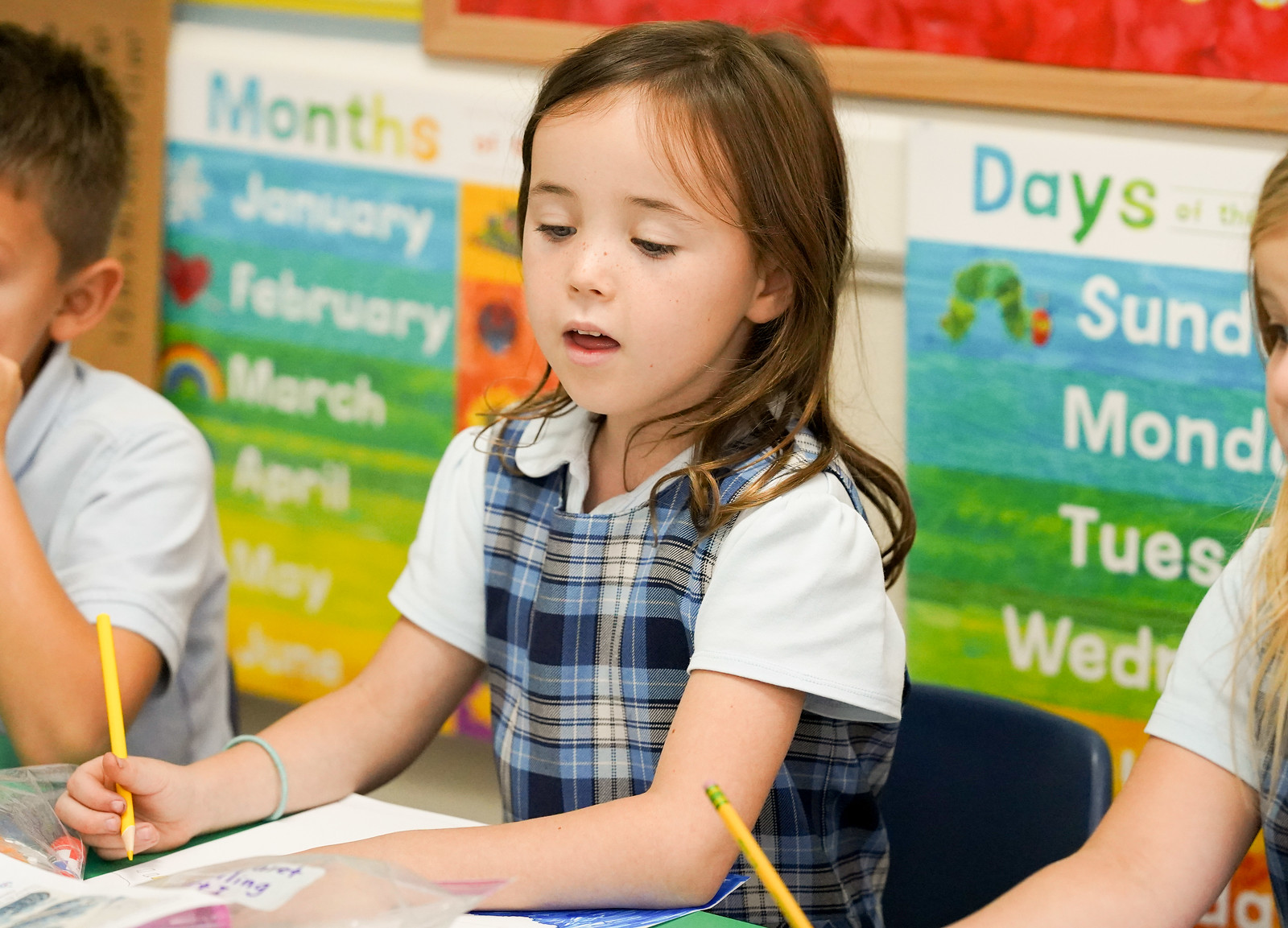 Admission Events
Throughout the year, we host several admission events for prospective families interested in learning more about our mission to provide a distinctly Christ-centered, classical, and covenantal education.
- Learn about our mission and approach to education
- Have a Q & A with our Headmaster
- Receive curriculum & admissions information
- Hear from other Veritas parents

Our next Open House is Thursday, November 10 from 9 am - 11 am. Join us to learn more about our mission for classical, Christian, and covenantal education!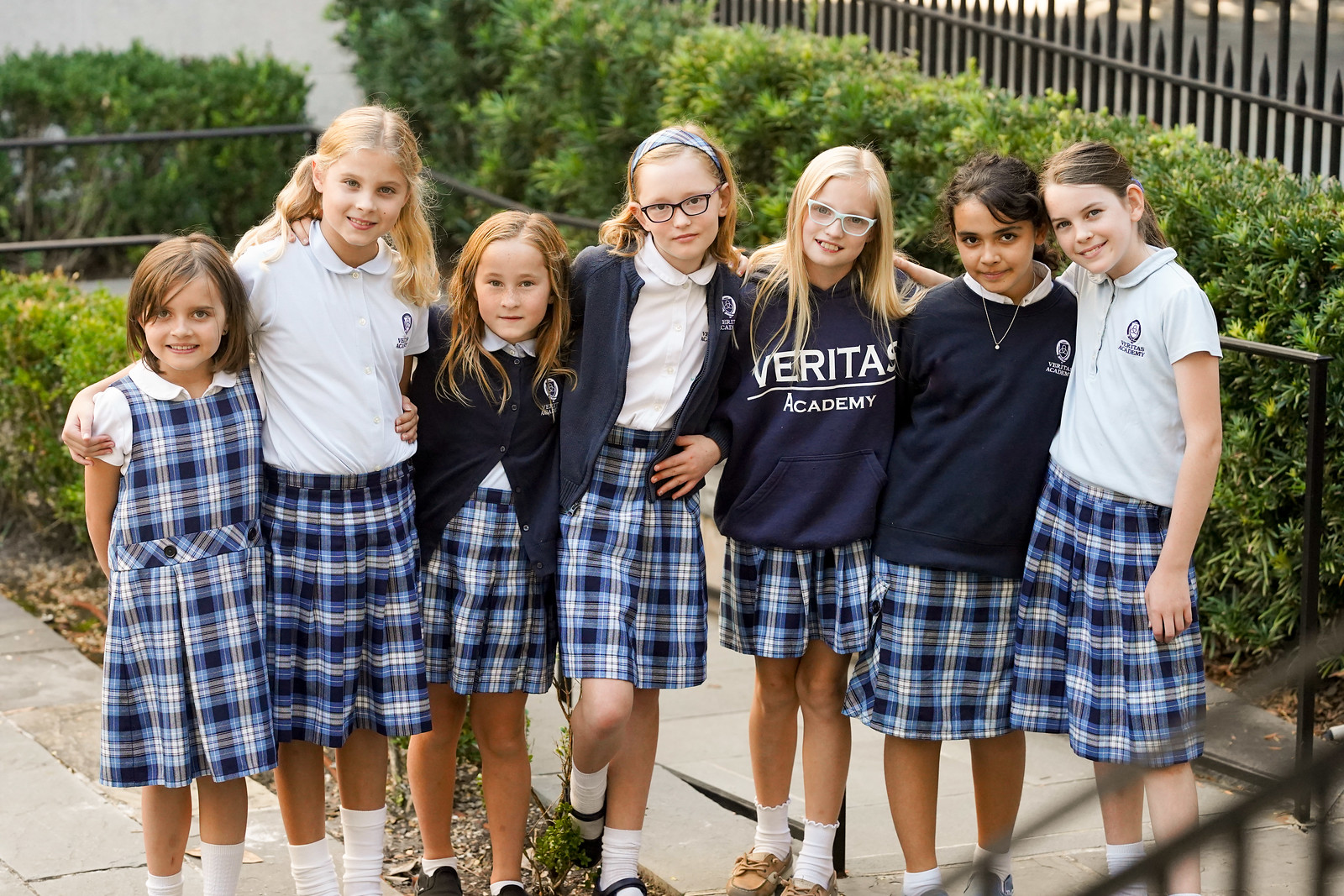 Individual Tours
Scheduling a visit to the school is the best way to experience the Veritas Academy mission at work. We offer individual tours during school hours on Tuesdays, Wednesdays, and Thursdays. Tours last approximately 1 hour and include a walkthrough of our facilities, class observation(s), and a visit with our enrollment director and headmaster. We are eager to answer your questions, explain our program, and walk you through the steps of the admissions process.
During tours, we ask that parents arrange child-care for children younger than sixth grade.
To schedule your visit, please call the school office at 912-238-1222, email info@veritassav.org, or Click Here.