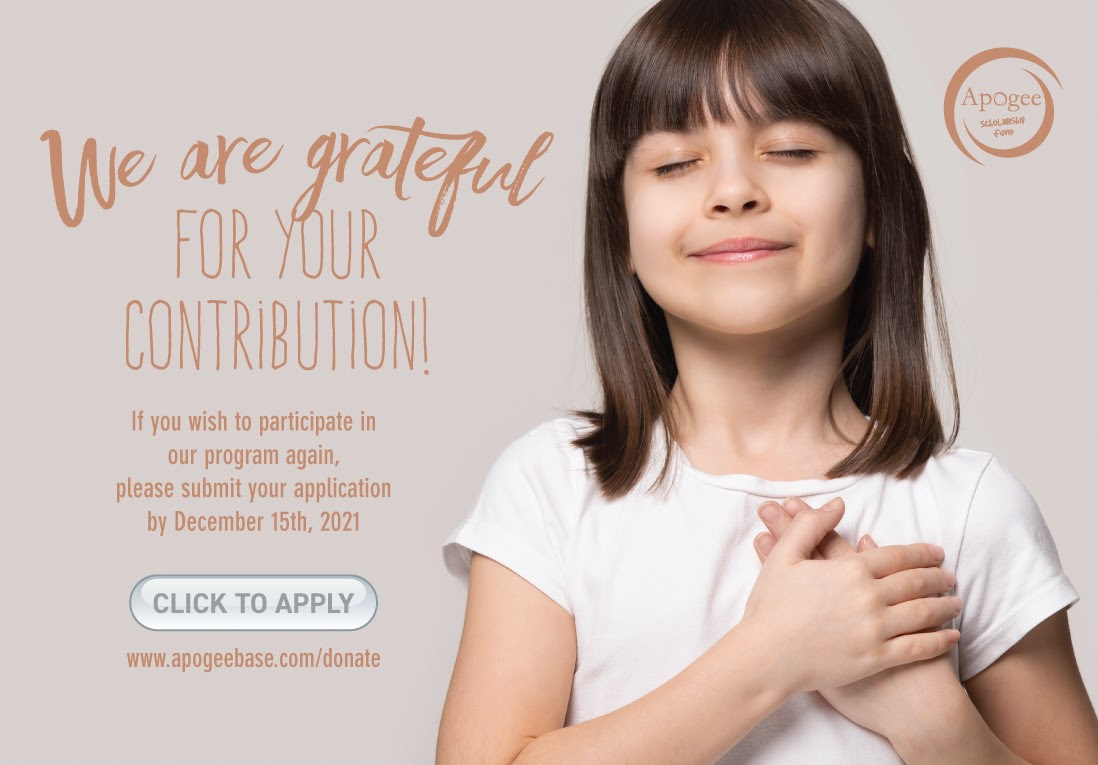 Support Veritas
You can make a difference!
Veritas Academy is an independent school, which means that we do not accept funding from state or federal governments or religious denominations. Our independence allows us to provide our students with a truly classical and Christian educational experience.
We rely entirely on tuition revenue and private donations from generous family and friends of the school, charitable foundations, and business partners.
There are three ways you can give to Veritas:
school
The Annual Fund
---
Each and every gift made to Veritas Academy makes a difference in the life of our students. Your donation will be used to a wonderful end by helping to support our academics, facilities, and operations.
Giving is Easy!
You can make an online donation, it's safe and easy. Simply click the button below to get started.
GIVE NOW
James 1:27 Fund
---
Donations to the James 1:27 Fund will provide tuition assistance to families with adopted children at Veritas. This fund is a tangible way to encourage and support families who have taken this special option for growing their families. Please partner with us by giving to the James 1:27 Fund. Your gift will make a difference in lives of many children. For more information about the James 1:27 Fund, click here.
Giving is Easy!
You can make an online donation, it's safe and easy. Simply click the button below to get started.
GIVE NOW
school
Apogee Scholarship
---
Do you pay Georgia taxes? By giving to the Apogee Scholarship Fund, you can redirect a portion of your state tax liabilities to Veritas to provide financial aid for students, and you will receive a dollar-for-dollar tax credit for your gift.
A parent who made a donation through Apogee last year shared that Apogee is "… easy and beneficial with little cost or out of pocket money."
Designating your tax dollars to Veritas is easy!
To be pre-approved to make a donation through Apogee, click "Apply Now" below, fill in your information, select Veritas Academy from the list of schools, enter the amount you wish to donate, and submit.
Why should I submit my application now?
The State has placed a yearly cap on the amount of credit available at $100 million. That means that every school, tax payer, and corporation in GA is drawing from the same exact pool of credits. Once the funds are used up, you will have to wait until next year to participate in the program. Once funds are deposited, they are immediately available to help families seeking an educational choice for their children. The yearly cap has more recently not been met on the first day of the year as in year's past but this trend could change at any point in time.
For more information, please visit the links below:
APPLY NOW
You can also mail your gift in the form of a check to our office using the address below:
Veritas Academy | James 1:27 Fund | PO Box 8332 | Savannah, GA 31412
All donations will be tax-deductible.