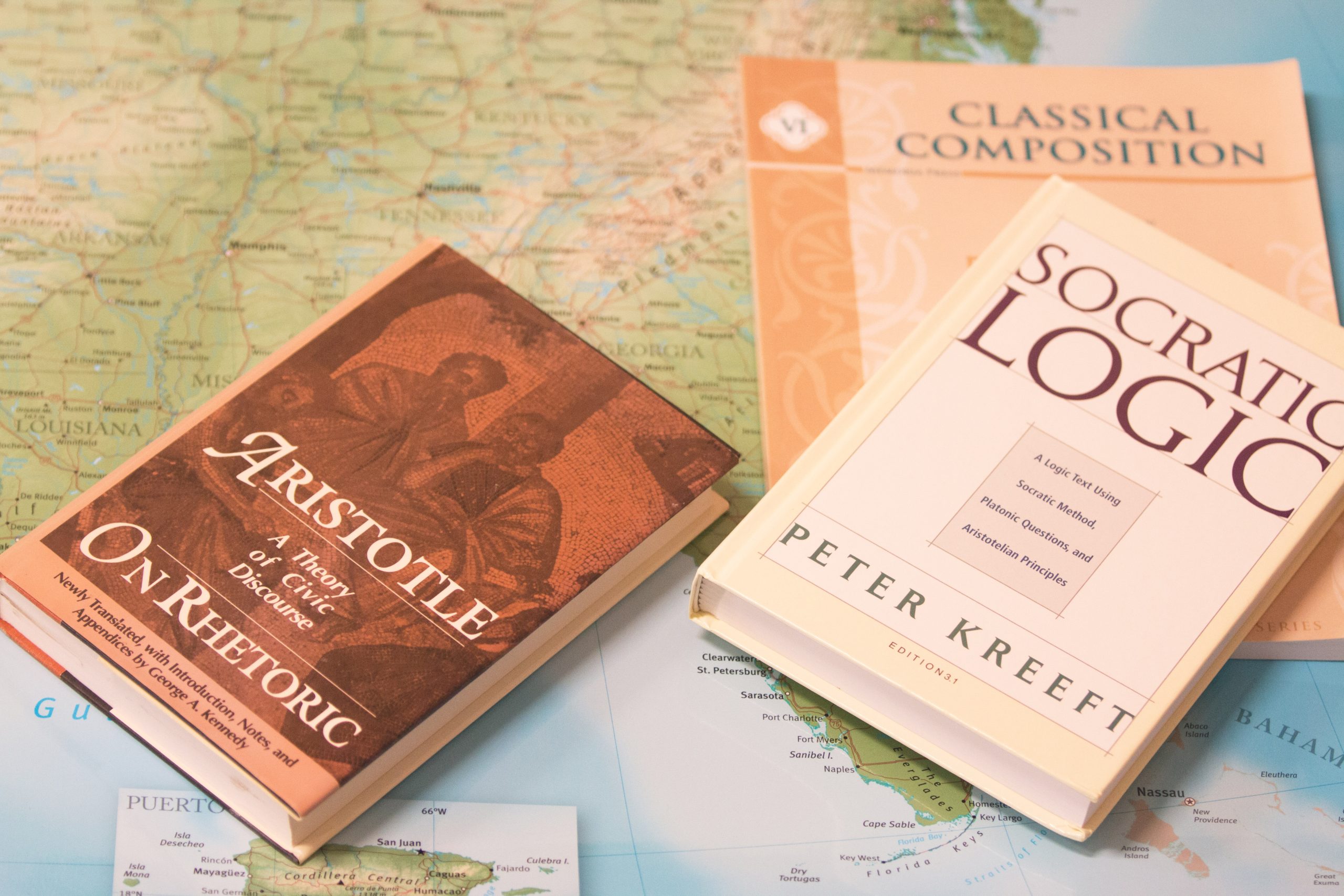 Our Legacy of Truth - From Foundation to Future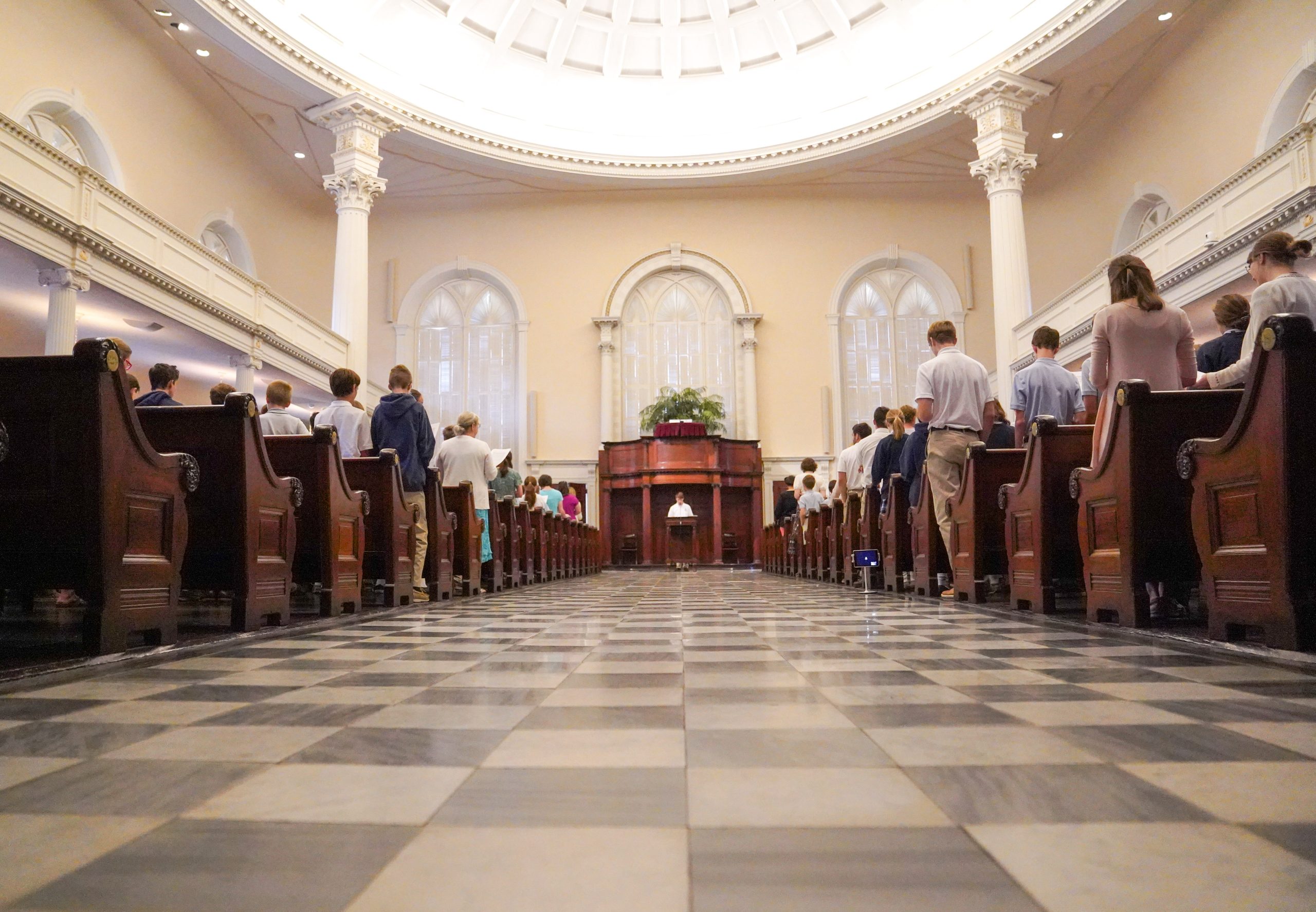 Our History
Veritas Academy began in the spring of 1997 as an informal meeting of parents. They were interested in a school that would combine the strengths of classical Christian education and home-schooling, and began to organize classes (primarily Latin) for home-school students in the fall of 1997. After a year of prayer, Veritas Academy was formally organized in the spring of 1998. A full-curriculum followed in the fall of 1999.
Since 1997, we have continued to develop our program to serve families seeking classical Christian education with a format and culture that honors the role of parents in the education of their children. Our purpose is to assist parents in providing for their children an education that is Christian, classical, and family-based. In pursuing this vision, Veritas has grown and added grades for a full program, including an athletic program since 2005.
Veritas Academy is fully accredited by the Association of Classical and Christian Schools, the oldest and largest organization dedicated to the quality and growth of classical Christian education. ACCS accreditation is recognized and approved by the Georgia Department of Education through the Georgia Private School Accreditation Council.