For Christ's Glory, For Students' Hearts and Minds, For Your Family's Growth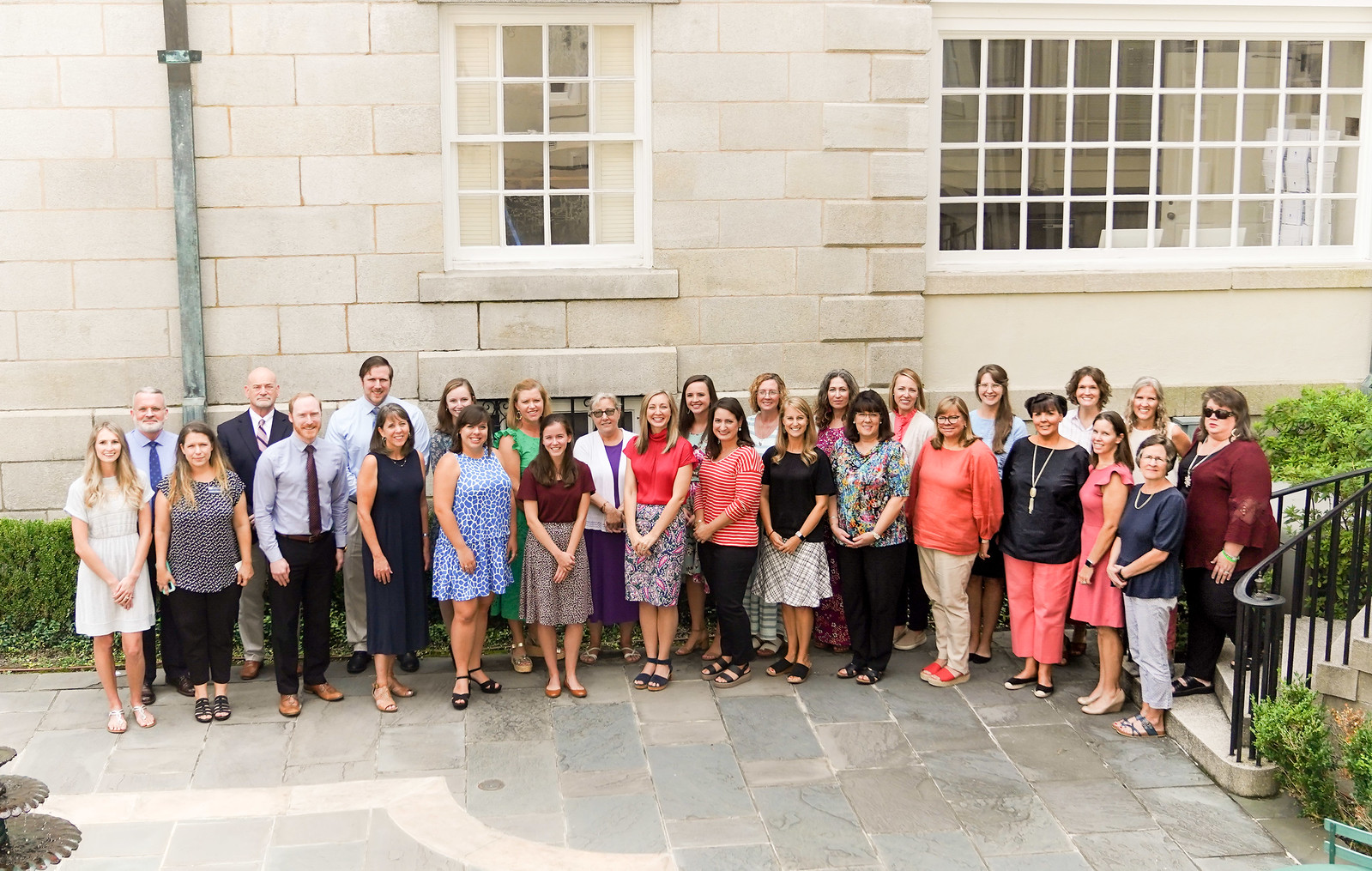 Employment
Veritas Academy welcomes candidates for full-time, part-time and substitute teaching positions at the school. For employment inquiries, please email your resume to employment@veritassav.org with the appropriate application.
Non-Discrimination Policy
Veritas Academy does not discriminate on the basis of race, color, national or ethnic origin in in the administration of its educational policies, admissions policies, scholarship and financial aid programs, and athletic and other school-administered programs.
Subject to the United States Constitution and all applicable state and federal laws, Veritas Academy does not discriminate in its employment practices.