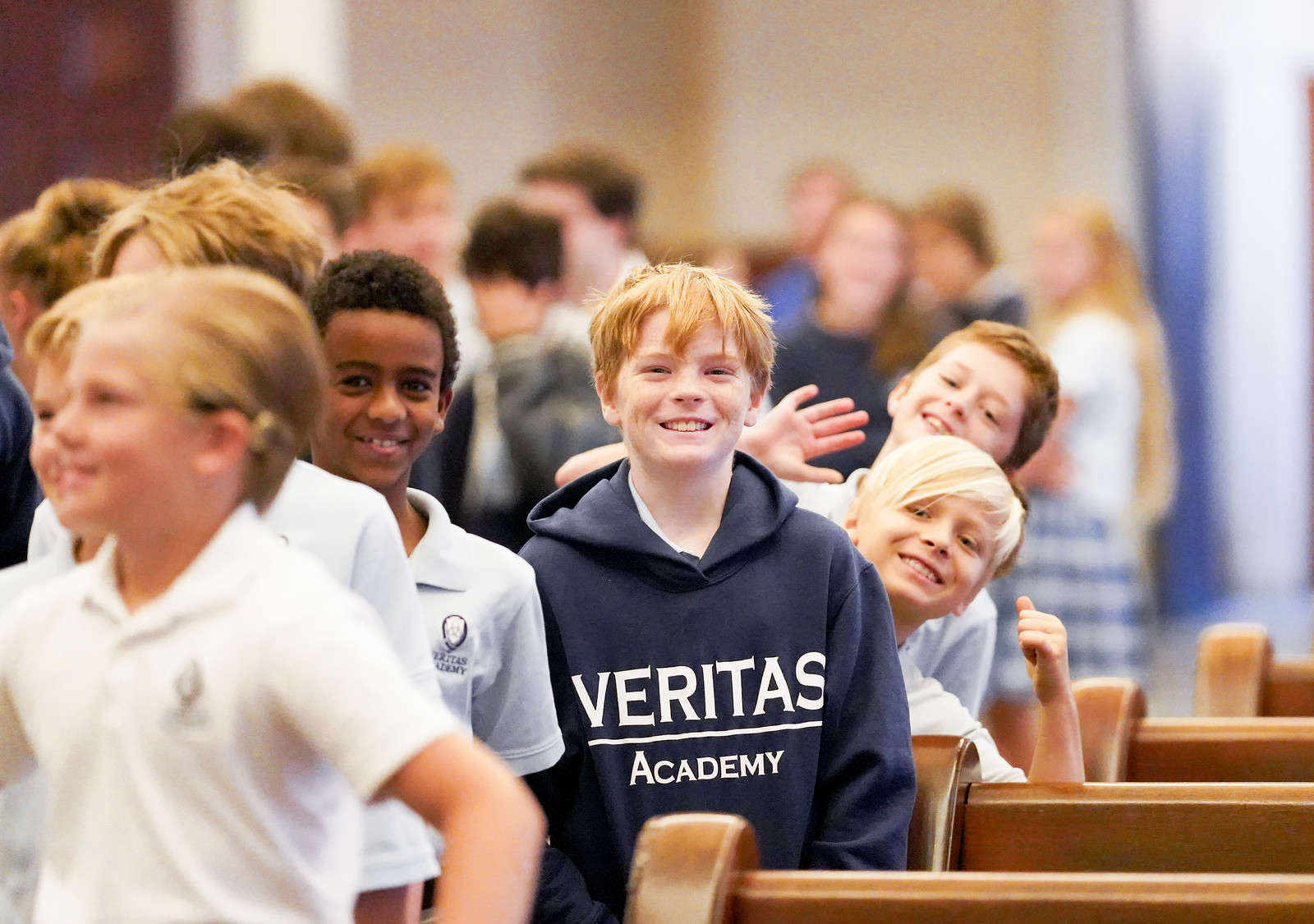 For Christ's Glory, For Students' Hearts and Minds, For Your Family's Growth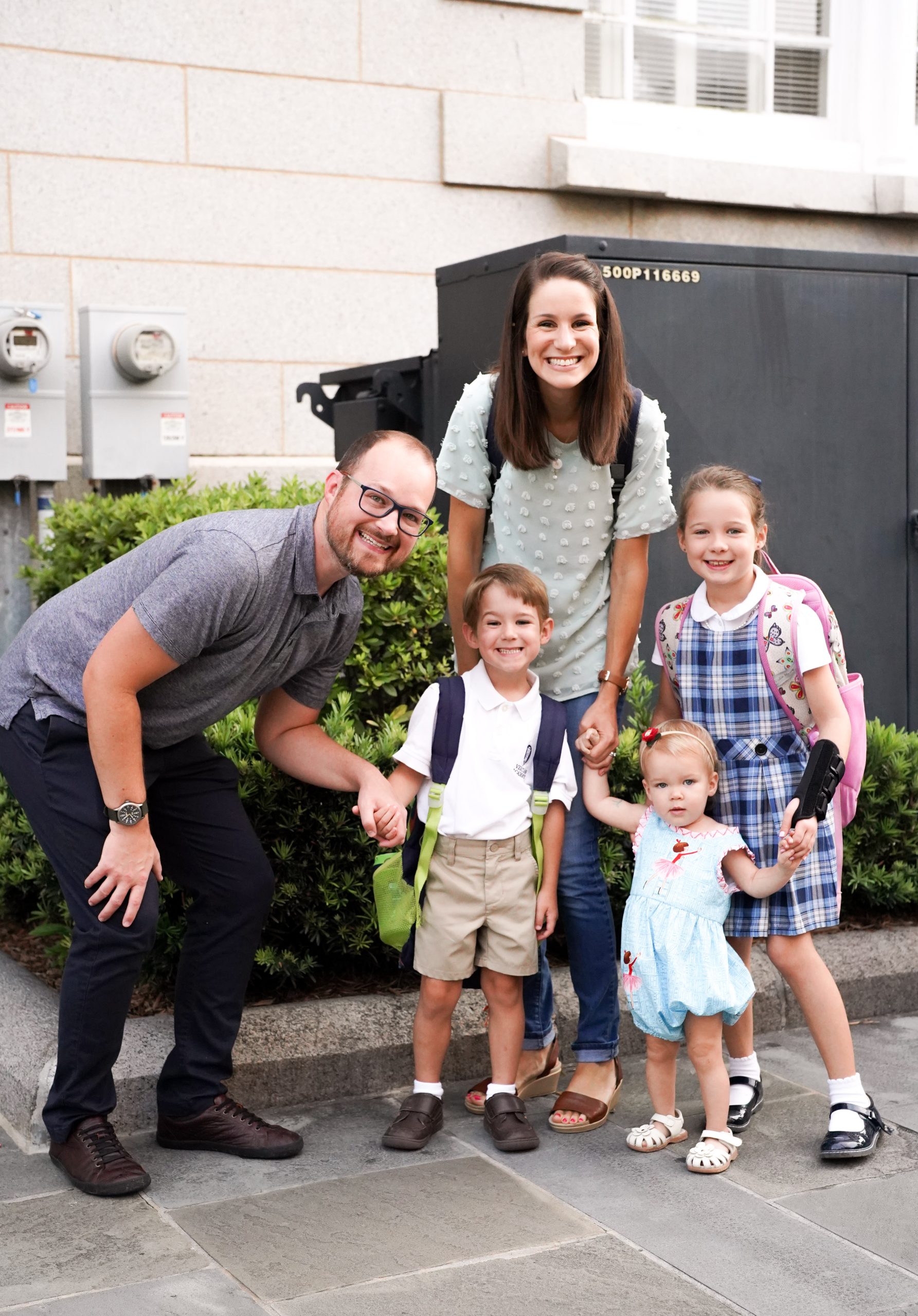 The Veritas Difference
No other school in Savannah offers our distinctive combination of substantive academics, genuine Christ-centered culture, and a format that tangibly engages the family.
Our Culture Believes...
- God should be excluded from classrooms.
- students need a long school day.
- in educating merely for jobs and vocations.
- Christ should be at the center of classrooms.
- in a shortened but focused school day that engages parents.
- in educating for virtue, wisdom, and eloquence.