Why Classical Christian Education?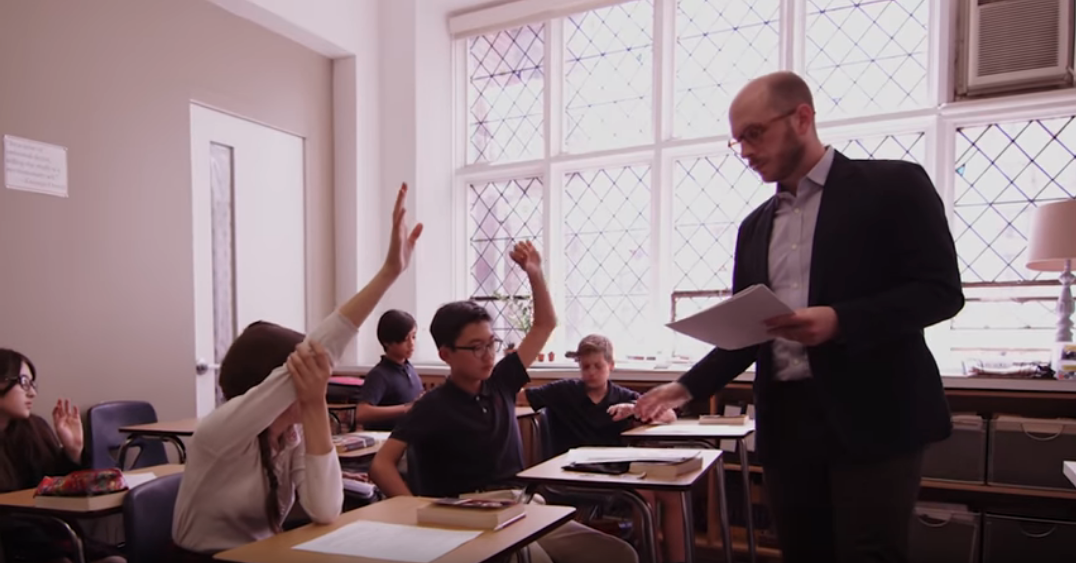 "Geronimo, Amen", from the Association of Classical Christian Schools, tells the history and importance of the classical Christian education movement.
View more videos from the ACCS here.
BaseCamp LIVE Podcast
Subjects to equip you, the parent, grandparent, educator, or mentor to climb the biggest mountains as you seek to shape young people to become exceptionally prepared, compassionate, and thoughtful human beings. Click here to visit the BaseCamp website.