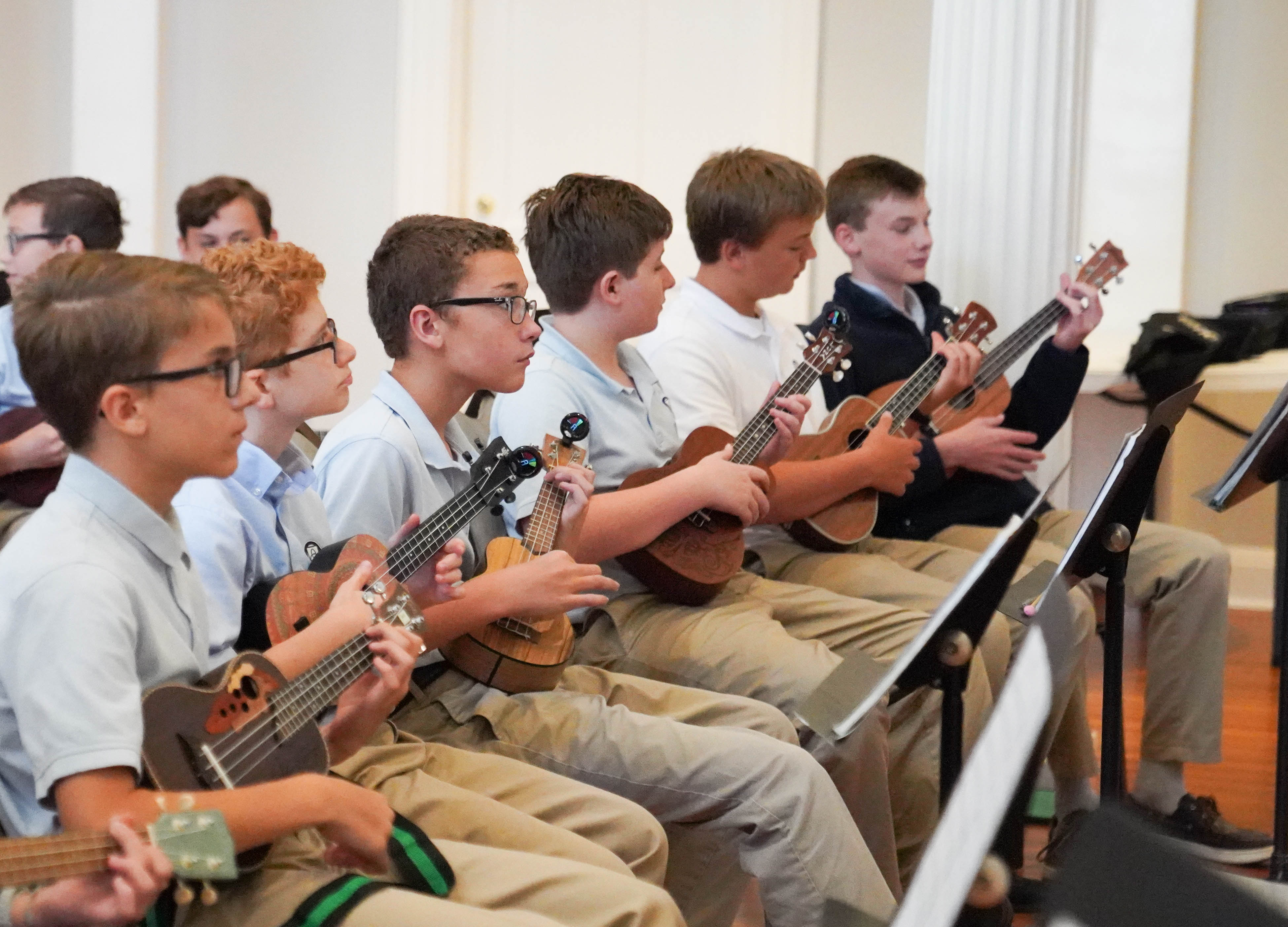 Homeschool
& Part-time Students
At Veritas Academy, we support parent-driven education and educational choice with part-time enrollment options. Homeschool students can enrich their program of study with a variety of classes, offered in block-format scheduling to accommodate other coursework. Extended day classes and athletic programs can complement an even wider variety of schooling choices.
Due to COVID precautions, Veritas is not accepting applications for part-time enrollment for the 2020-2021 school year. We hope to make part-time enrollment available for 2021-2022. We apologize for any inconvenience.
Please contact the school office at 912.238.1222 or email office@veritassav.org for class availability.
Core Courses & Fees-Veritas 2021 -2022 for Part-Time
Family & Student Information Form
2020-21 Course Schedule
Extended-Day-for-Part-time-2020-21
Registration for extended day class options (art, music, PE,chorale, drama)runs from June 1-July 31. Classes are available on a first come basis. If a class is full, your student may be placed on a waiting list.