For Christ's Glory, For Students' Hearts and Minds, For Your Family's Growth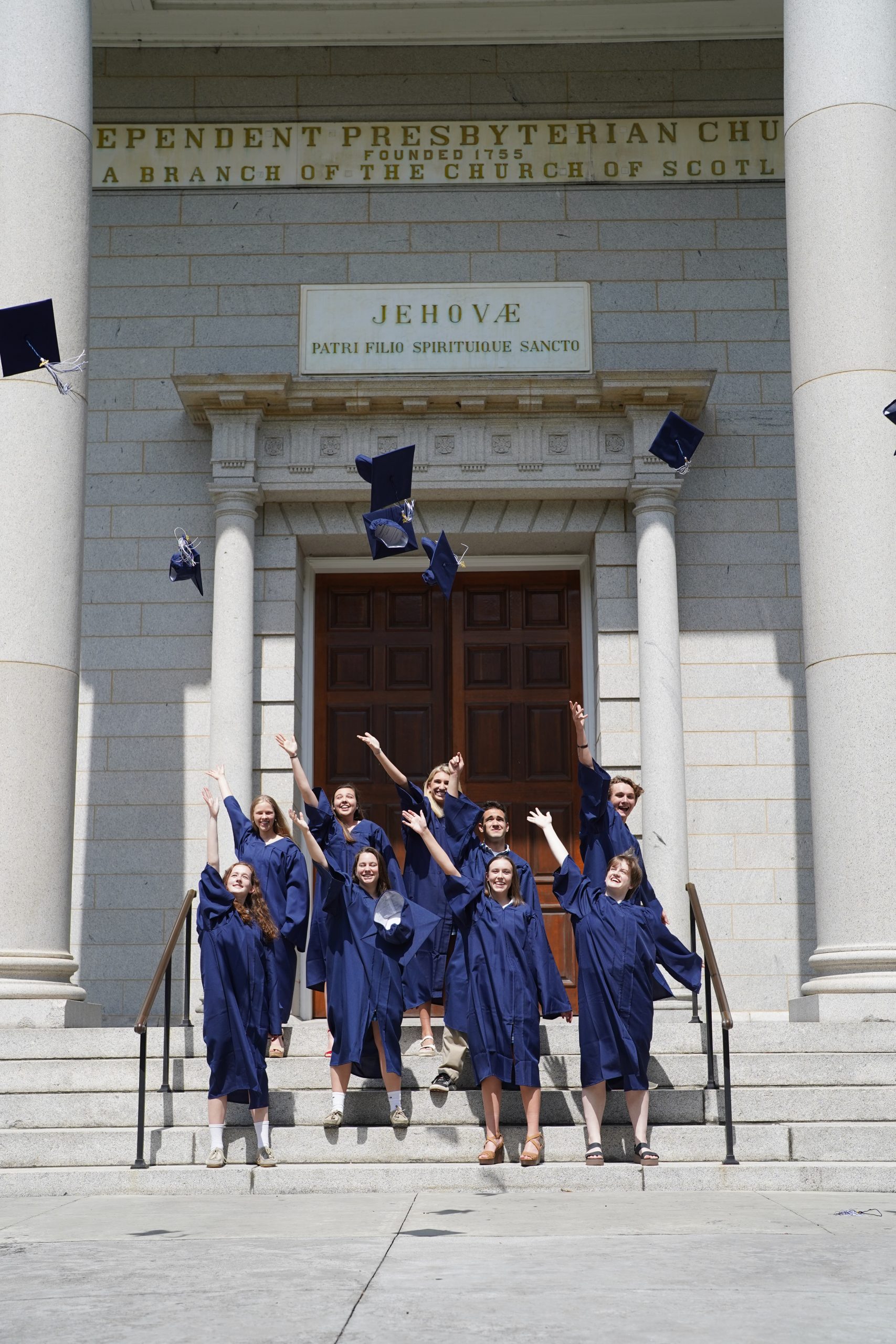 Who We Are
Veritas Academy is a non-profit (501(c)(3), Reformed and Presbyterian Christian learning center offering grades pre-kindergarten (K4) through twelfth grade to Christian families in the Savannah, Georgia area. Since 1998, Veritas Academy's mission has been to provide a Classical and Christ-centered education that honors the role of parents in the education of their children.
We believe that true education culminates in wise and virtuous students who are being conformed to the image of Christ. We believe that every aspect of our children's education must be intentionally founded upon biblical truth. From our foundation to our future, we continue to press towards this purpose - leaving a legacy of truth for our children and our children's children.
Our pursuit of classical and Christian education gives Veritas Academy a unique blend of substantive academics with the priorities and values of homeschooling. Our Educational Approach tangibly engages families in the education of their children. Our Statement of Faith, our covenantal admissions policy, and our commitment to academic excellence set us apart in Savannah. Even our mascot, the Gryphon, is unique!