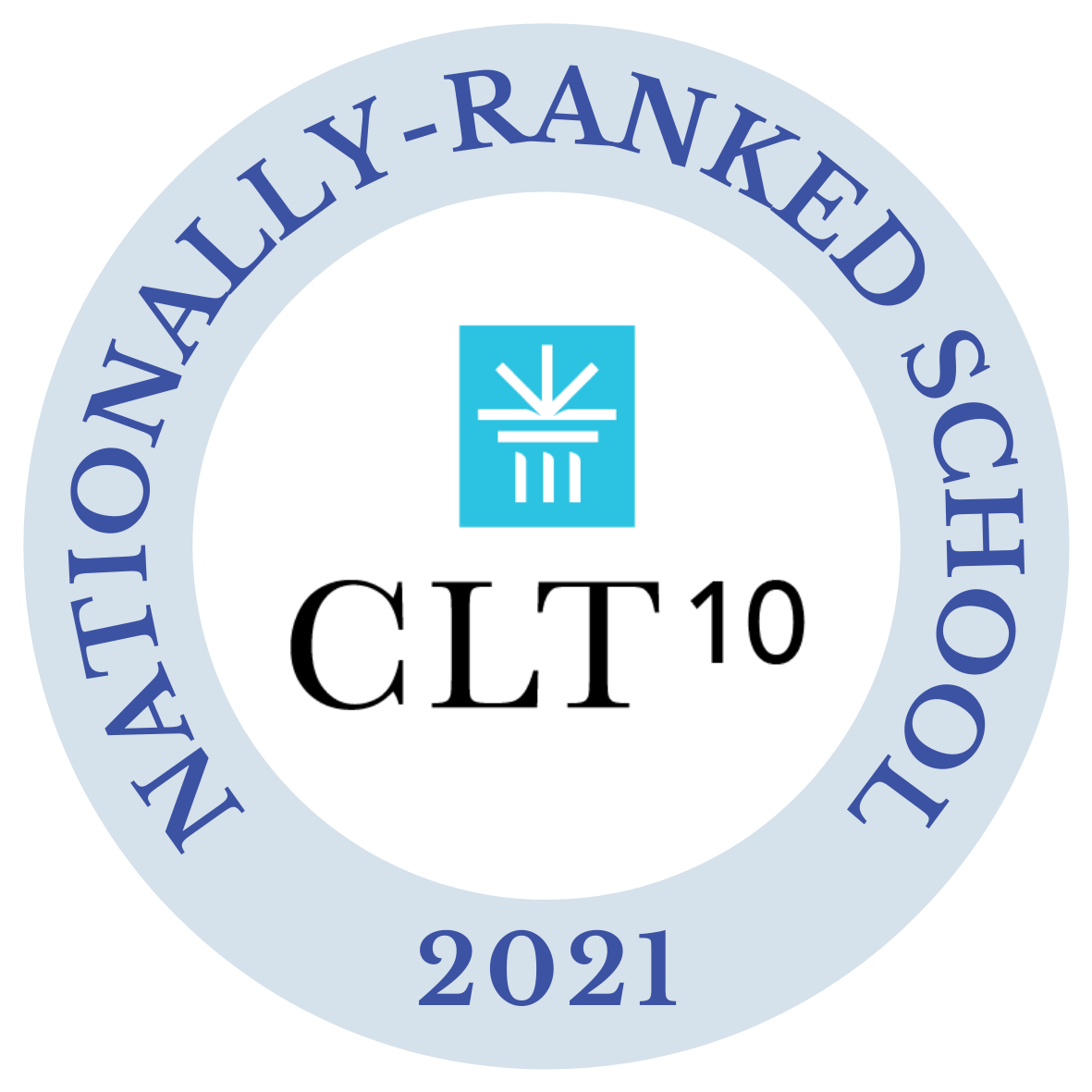 Veritas Academy Receives National Award for the CLT10
Veritas
Academy has been named one of the Top 20 Schools (#16 out of hundreds of schools nationwide) in the Classical Learning Test's 2020-2021 National School Rankings.
This award recognizes Veritas' student body for collectively receiving one of the highest median scores in the nation on the CLT10. The CLT10 is a college preparatory exam and PSAT®️ alternative designed for 9th and 10th graders and offered by the Classical Learning Test. Evaluating English, math, and critical reasoning skills, it provides a comprehensive measure of achievement and aptitude and engages students with classical texts from the most influential authors across time. Since its inception in 2016, Classical Learning Test has offered assessments steeped in more intellectually rich and rigorous content than other standardized tests. Out of the hundreds of schools that take the CLT10 every year, Veritas Academy is thrilled to receive this distinguished recognition and celebrate this remarkable achievement!
A look inside Veritas Academy...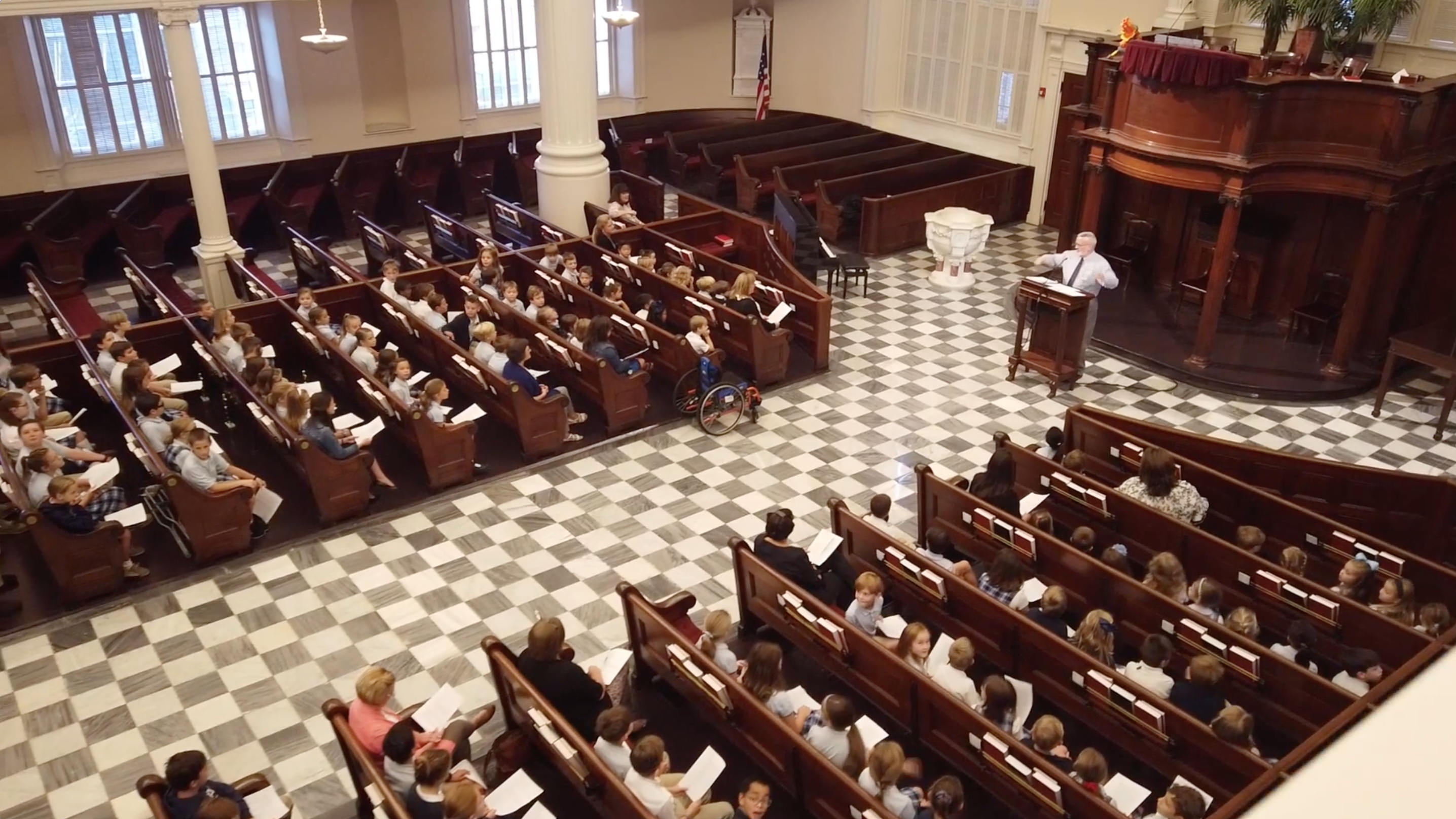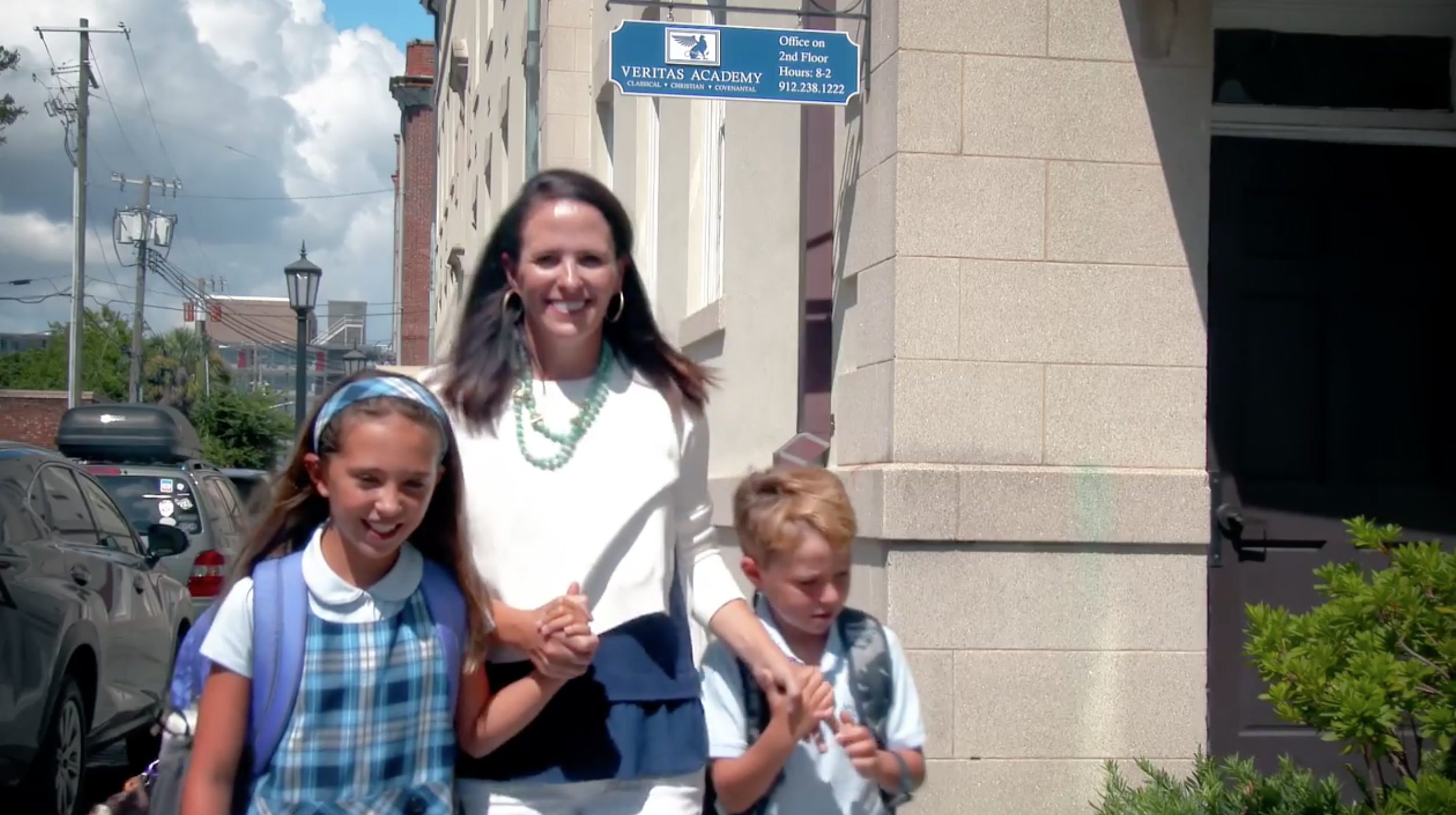 "It's a place of love, joy, and learning, with Christ at the center."
Erin Pennington Parent of a 7th and a 5th grade student.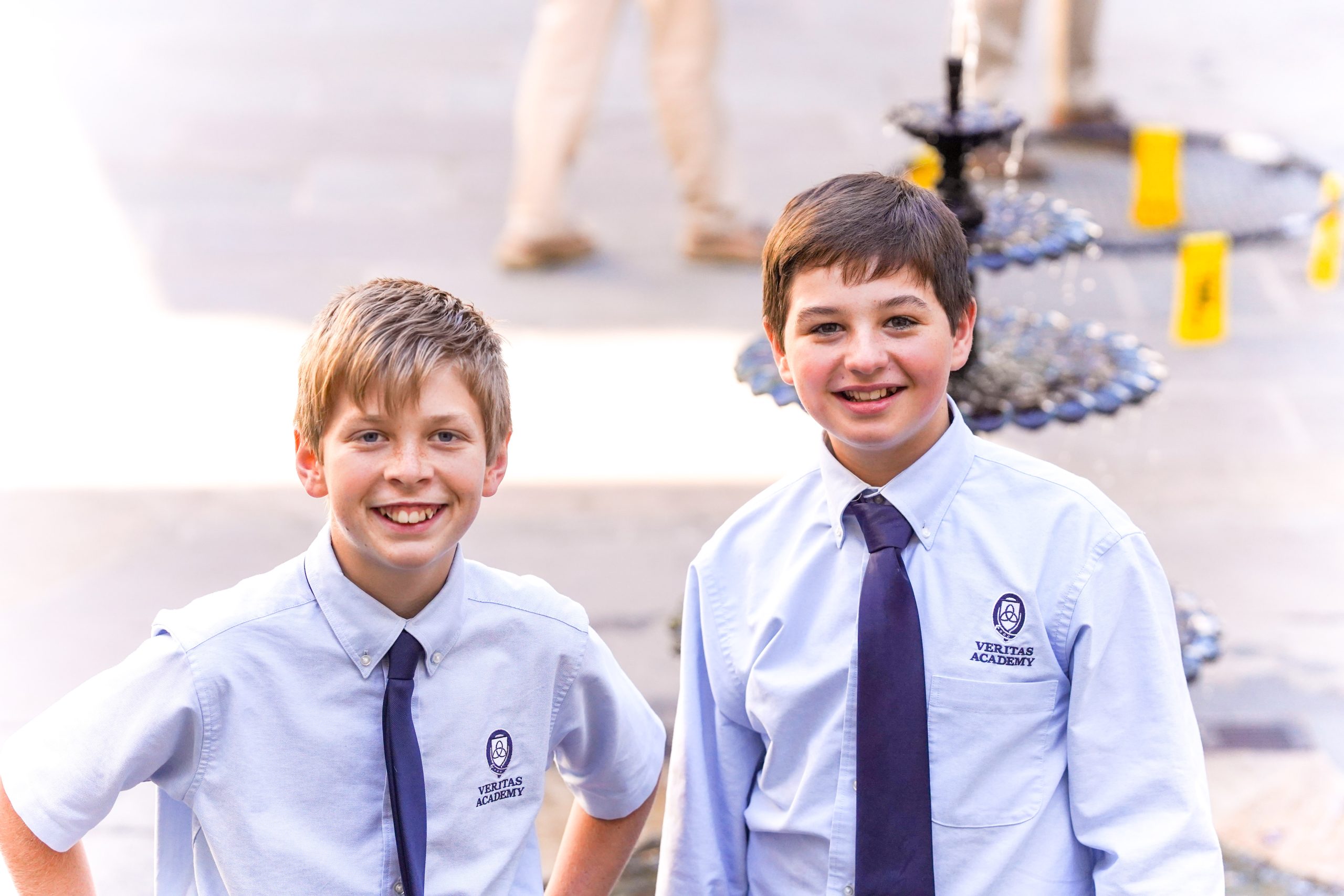 Is Classical, Christian,
Education Right
For Your Child?
Download a free e-book created by the Association of Classical Christian Schools! Visit our "Why CCE?" page for more resources.
Download now!
Category:
From the Headmaster
No categories
---