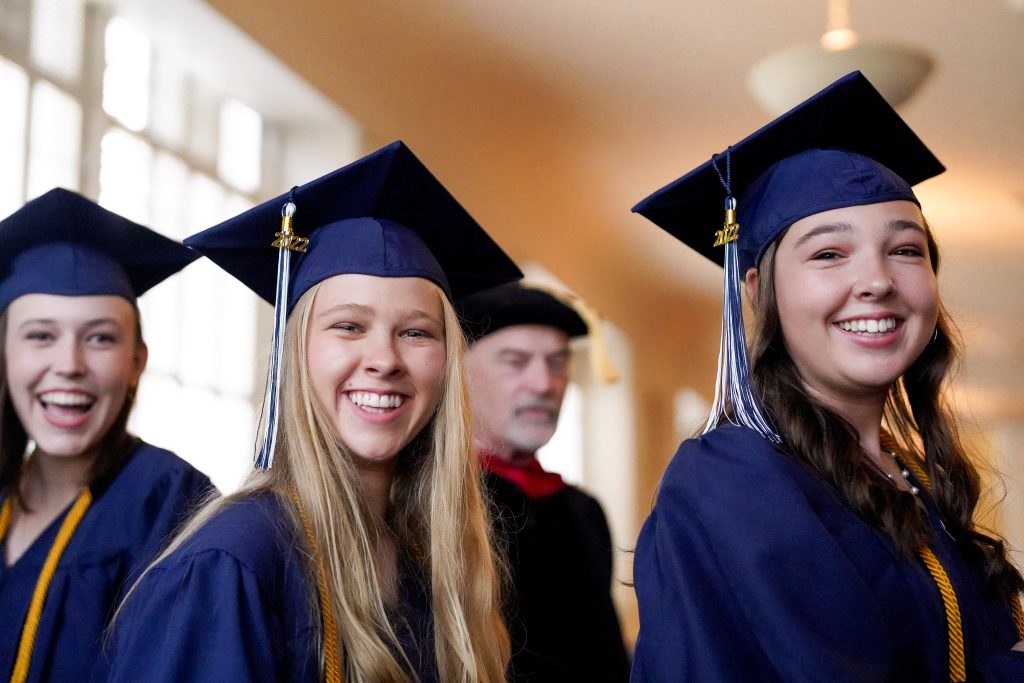 Over the years there have been numerous efforts to concisely define classical Christian education. It is challenging to briefly define something with such depth, breadth, and rich history. This week I came across several good one paragraph definitions that help us think about what we do at Veritas Academy:
Each definition has its own nuance and emphasis, but all have common themes. All refer to the essential and integral role of our Christian faith in education. All point to the fruit of a classical Christian education –virtue and wisdom in the lives of students. And all three refer to the content of study –the liberal arts, "Great Books," or the "great conversation."
At Veritas, in this our 25th year, I am thankful that we are learning weekly how best to ground the education of our children in Christ and His Word, how best to grow our children in wisdom, virtue, faith, and love, and how best to teach the rich heritage of the liberal arts and the Great Books to our students.
Scott Taylor, Headmaster