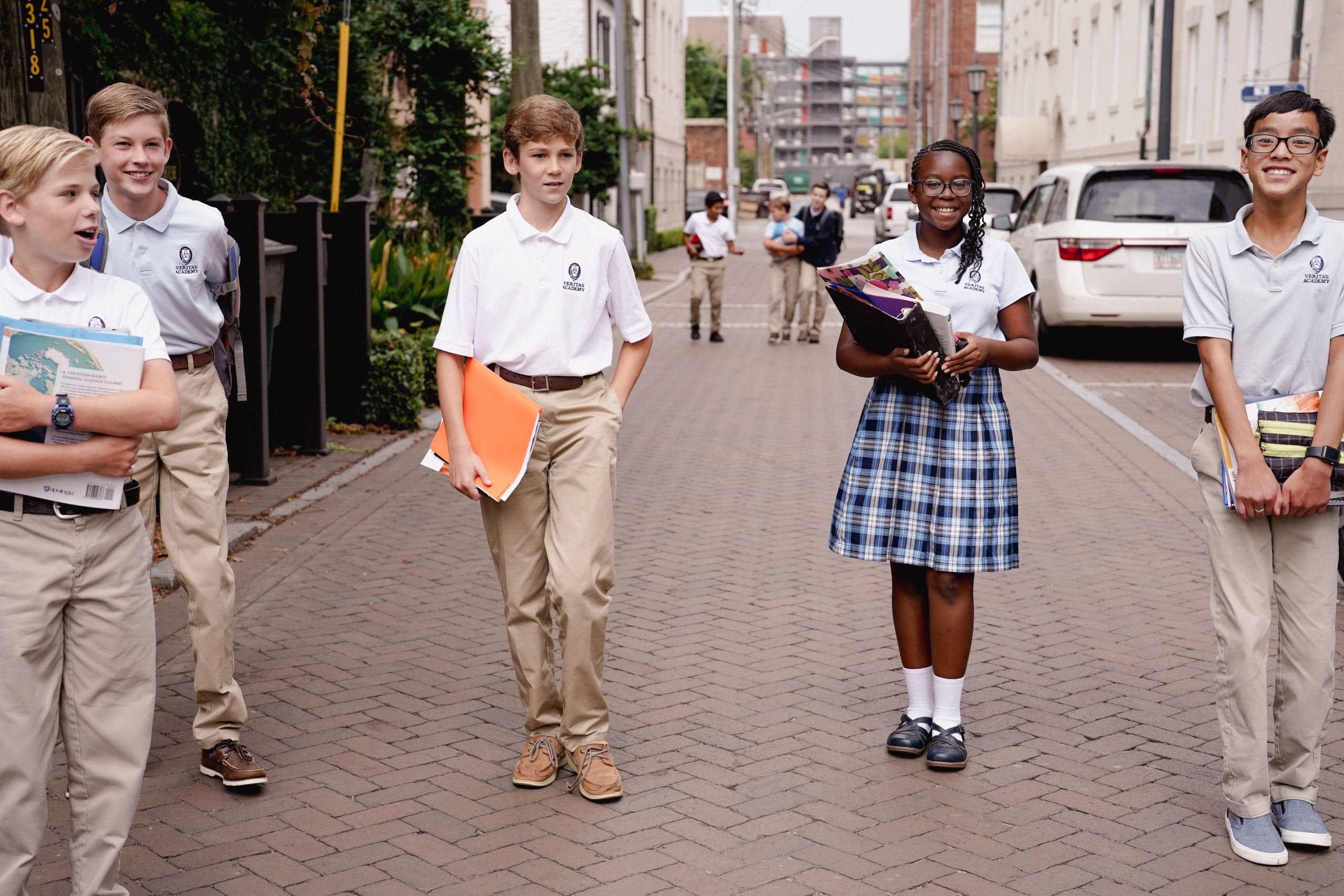 Classical, Christian, and Covenantal Excellence for the Children of Savannah
Since 1998, Veritas Academy's mission has been to provide a Classical and Christ-centered education that honors the role of parents in the education of their children. We believe that true education culminates in wise and virtuous students who are being conformed to the image of Christ. We believe that every aspect of our children's education must be intentionally founded upon biblical truth. From our foundation to our future, we continue to press towards this purpose - leaving a legacy of truth for our children and our children's children.
Join Veritas Academy as we host an evening with Pastor, author, teacher, and scholar, Dr. George Grant. (Friday, Feb 10 at 6:30 pm)

Dr. Grant is the Pastor of Parish Presbyterian Church in Franklin, TN, and is a well-known figure in the world of Classical, Christian Education. He has authored dozens of books in the areas of history, biography, politics, literature, and social criticism as well as hundreds of essays, articles, and columns. Additionally, he has pioneered efforts to establish Classical Christian Schools in the US around the world—particularly in the Muslim world (with several large and thriving schools in Iraq and Indonesia).

This event is FREE and open to the public.

RSVP Here

Stack offers a clean and contemporary to suit a range of purposes from corporate, tech startup, marketing site to digital storefront. Elements have been designed to showcase content in a diverse yet consistent manner.

Multiple font and colour scheme options mean that dramatically altering the look of your site is just clicks away — Customizing your site in the included Variant Page Builder makes experimenting with styles and content arrangements dead simple.

TommusRhodus is an elite author known for offering high-quality, high-value products backed by timely and personable support. Recognised and awarded by Envato on multiple occasions for producing consistently outstanding products, it's no wonder over 40,000 customers enjoy using TommusRhodus themes.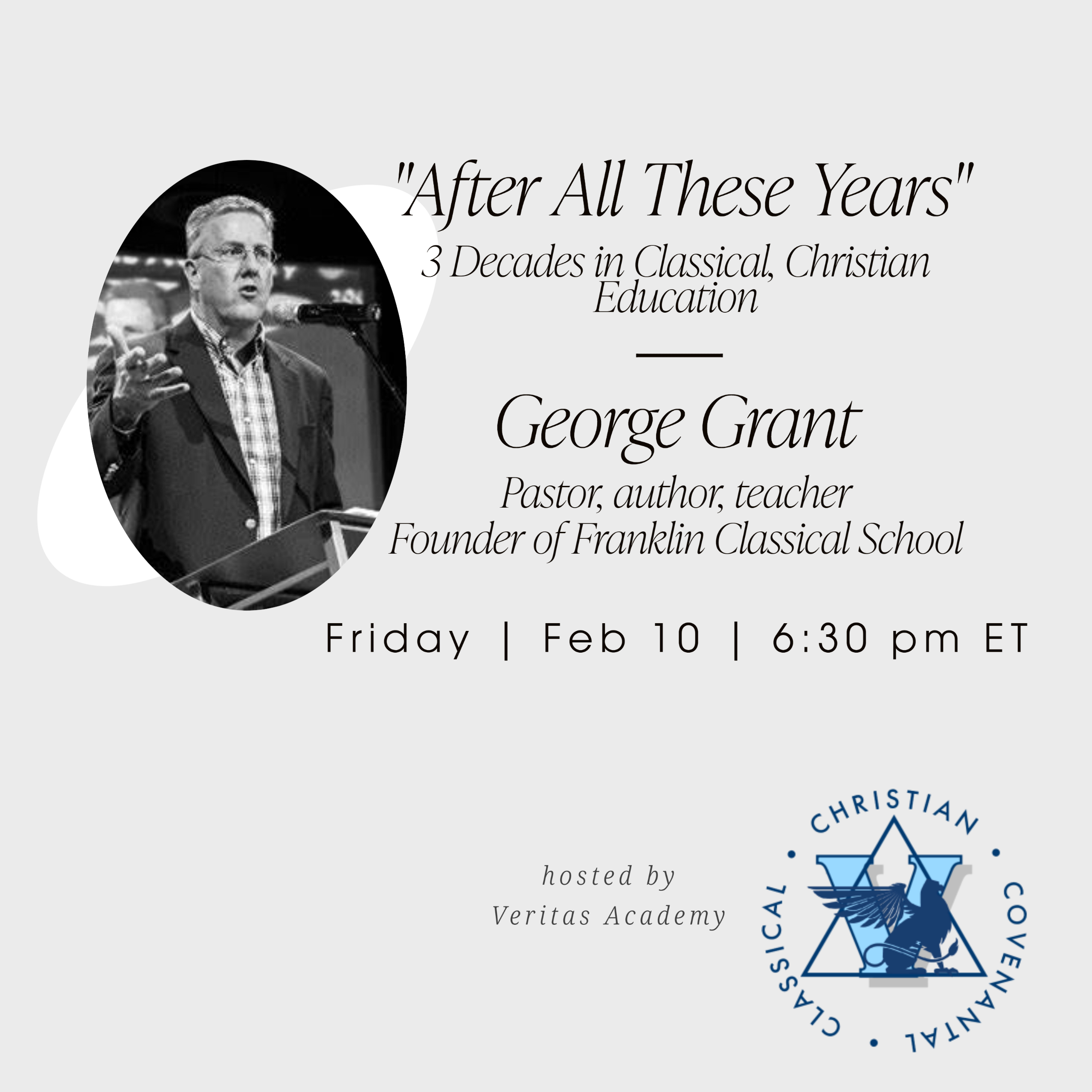 Veritas is now accepting applications for the 2023-24 school year!
Click the link below to learn more about our Steps to Admission. We look forward to answering your questions!
New Student Admissions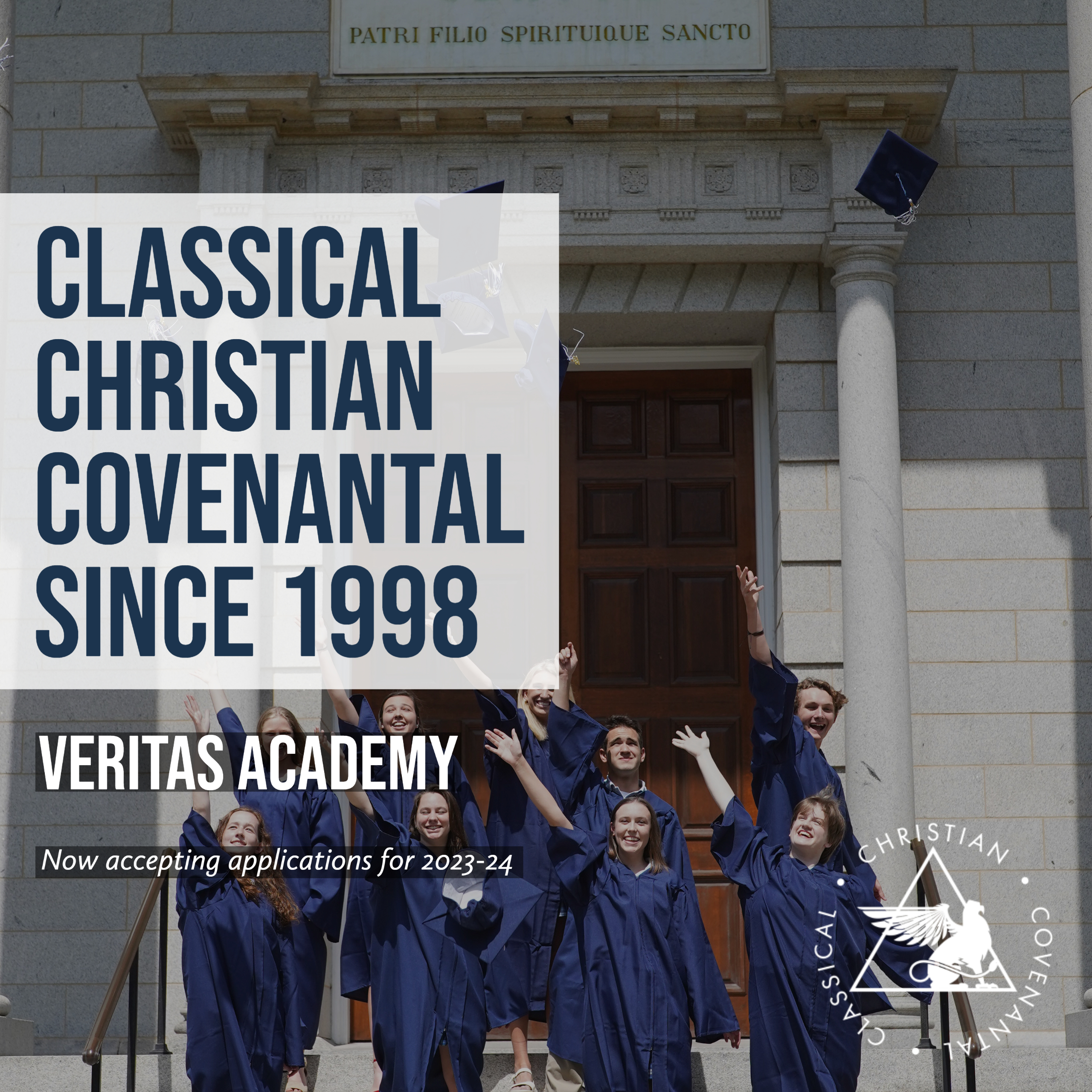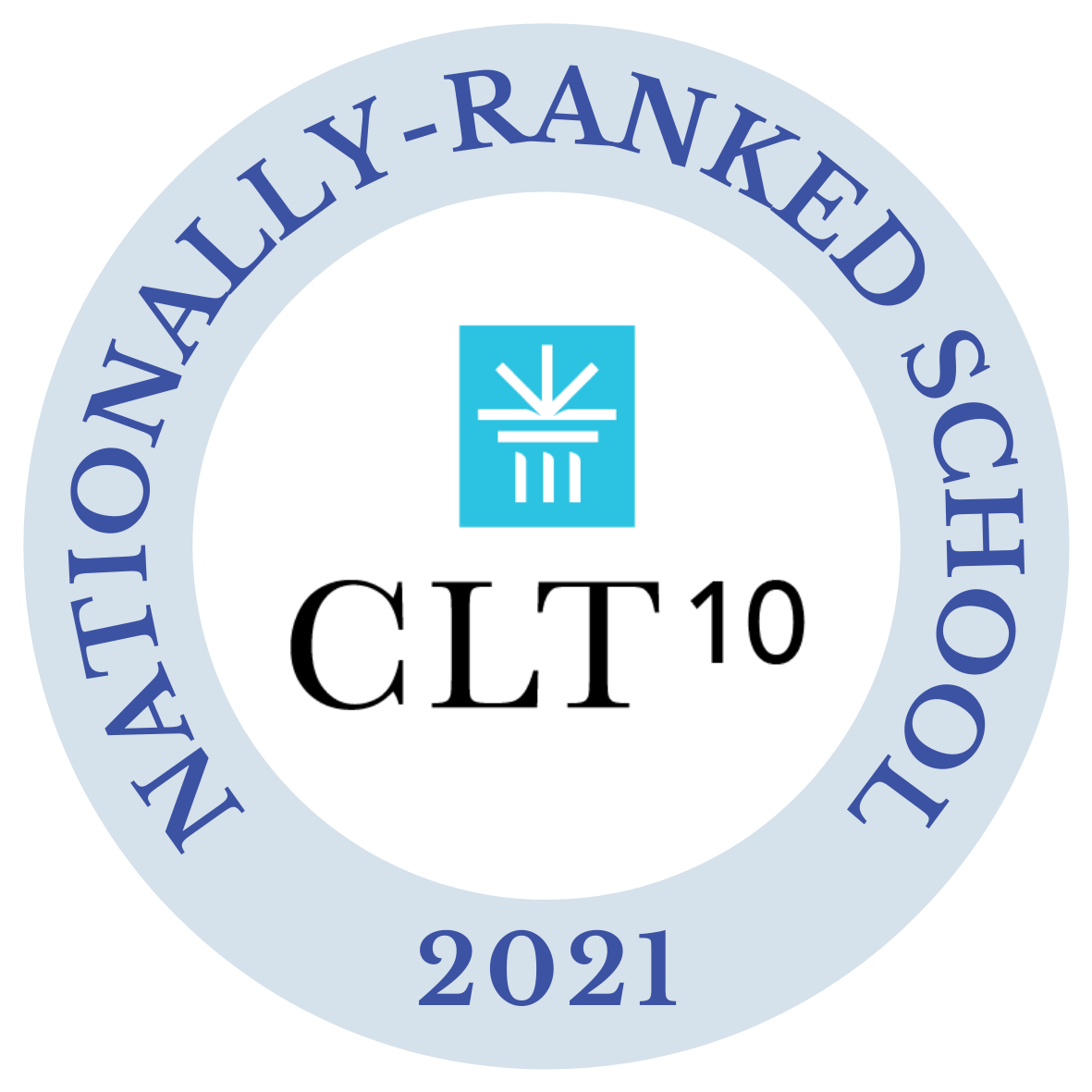 Veritas Academy Receives National Award for the CLT10
Veritas
Academy has been named one of the Top 20 Schools (#16 out of hundreds of schools nationwide) in the Classical Learning Test's 2020-2021 National School Rankings.
This award recognizes Veritas' student body for collectively receiving one of the highest median scores in the nation on the CLT10. The CLT10 is a college preparatory exam and PSAT®️ alternative designed for 9th and 10th graders and offered by the Classical Learning Test. Evaluating English, math, and critical reasoning skills, it provides a comprehensive measure of achievement and aptitude and engages students with classical texts from the most influential authors across time. Since its inception in 2016, Classical Learning Test has offered assessments steeped in more intellectually rich and rigorous content than other standardized tests. Out of the hundreds of schools that take the CLT10 every year, Veritas Academy is thrilled to receive this distinguished recognition and celebrate this remarkable achievement!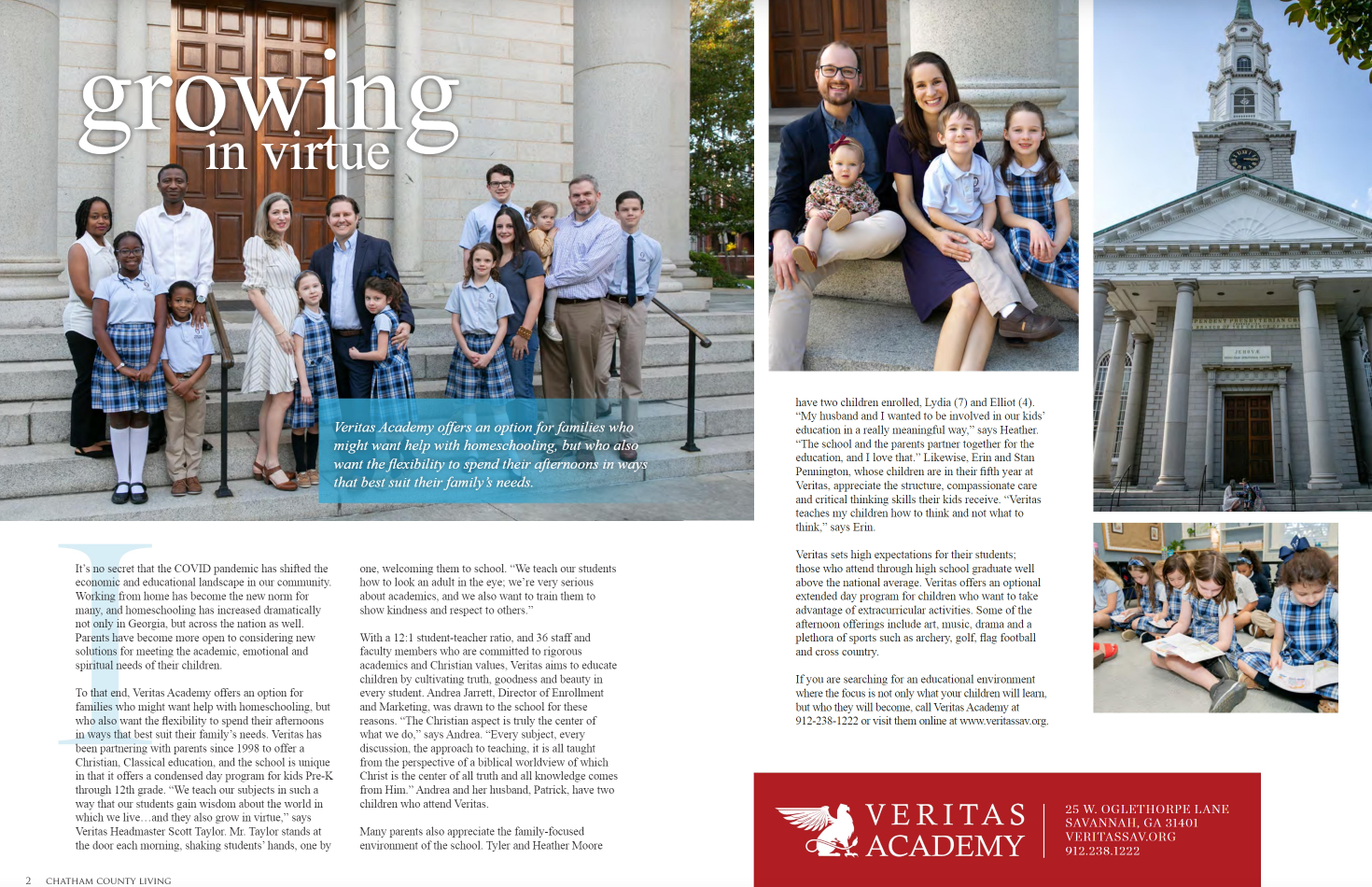 Veritas Academy was recently featured in the Fall 2022 issue of Chatham County Living Magazine
Read the full Article

What is Truth?
Veritas

/ver-i-tas, -tahs/ noun

Latin for "truth".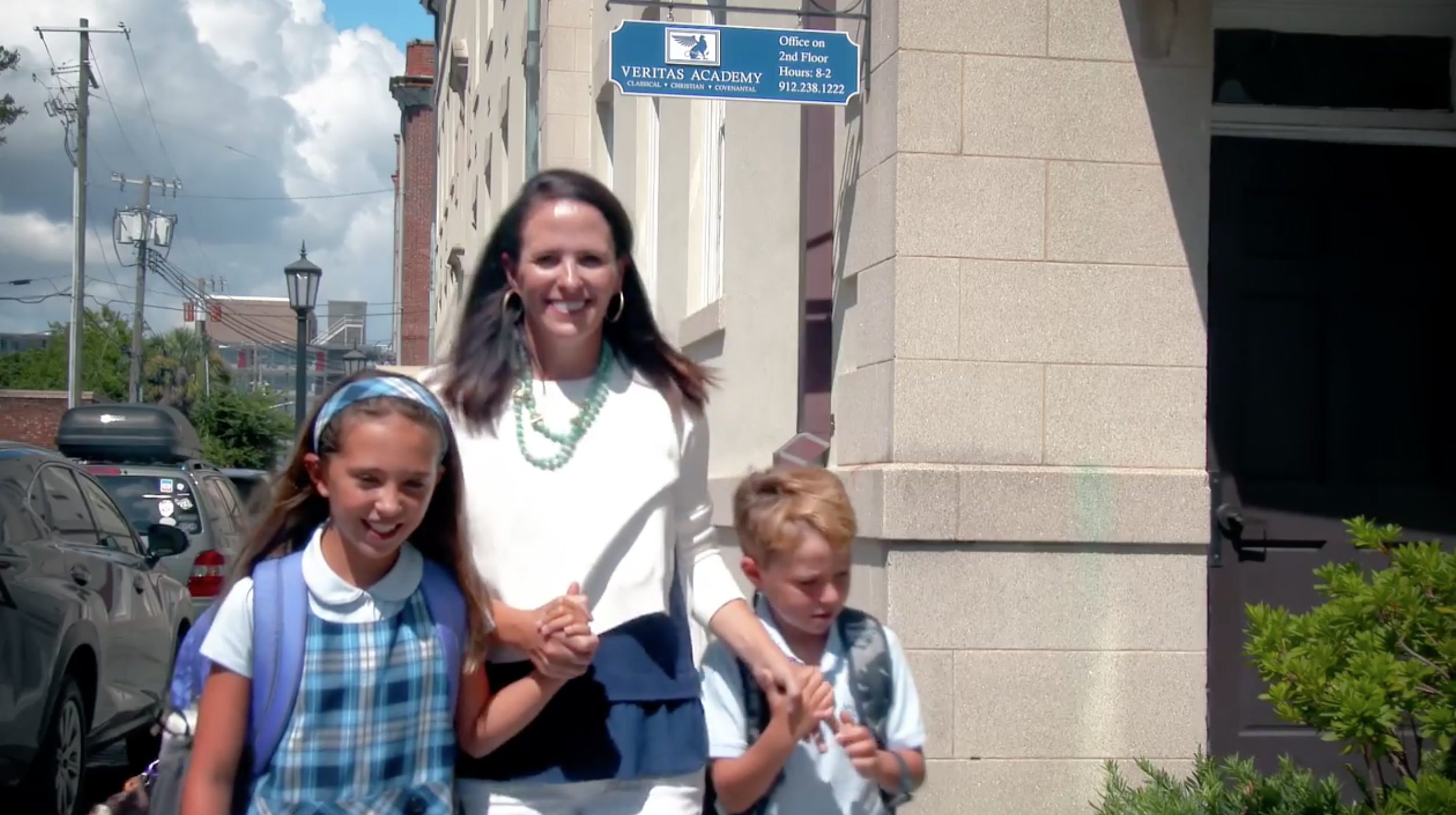 "It's a place of love, joy, and learning, with Christ at the center."
Erin Pennington Parent of an 8th and a 6th grade student.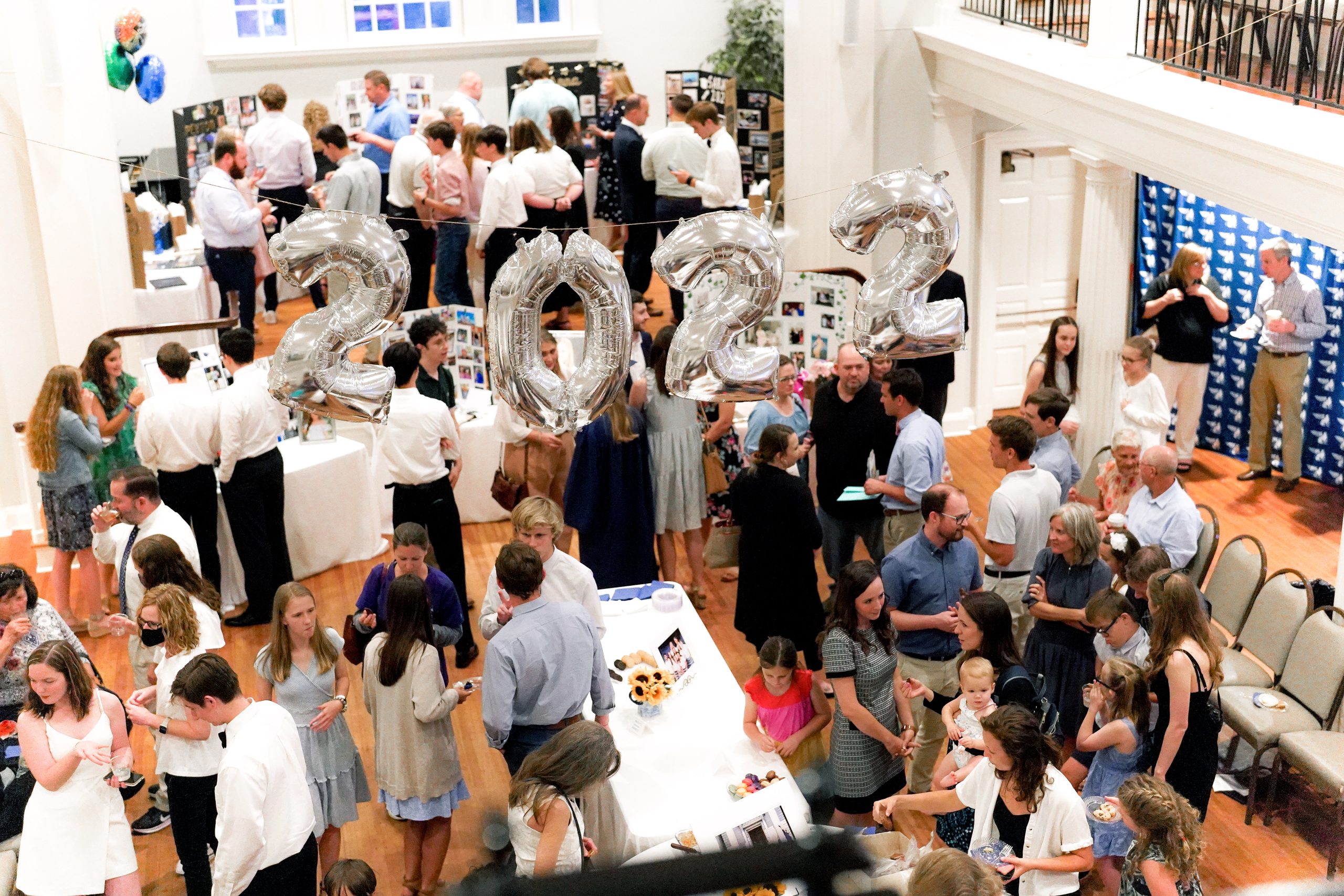 Peyton Cooper & Sarah Douberly
Veritas Academy Class of 2022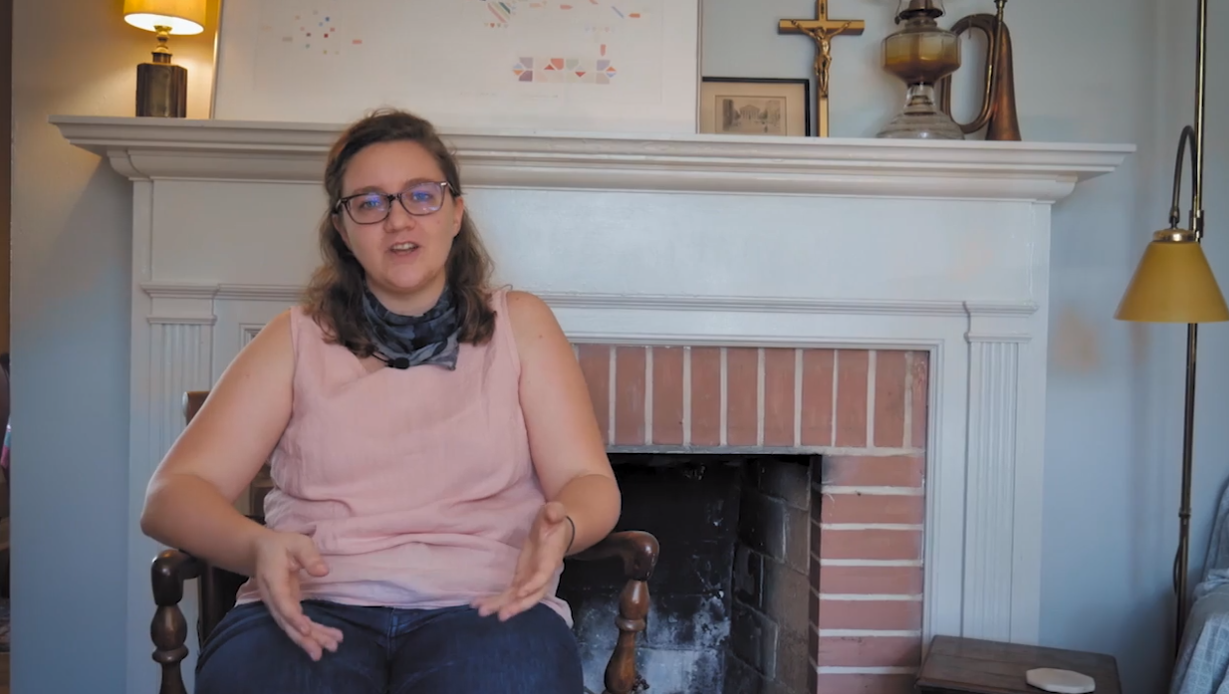 Sharon Mays
Veritas Academy Class of 2011
Category:
From the Headmaster
No categories
---