Since 1998, Veritas Academy's mission has been to provide a Classical and Christ-centered education that honors the role of parents in the education of their children.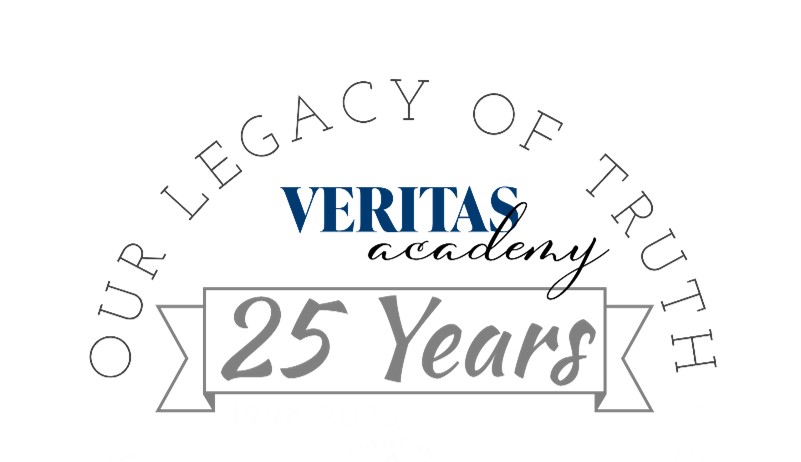 We believe that true education culminates in wise and virtuous students who are being conformed to the image of Christ. We believe that every aspect of our children's education must be intentionally founded upon biblical truth. From our foundation to our future, we continue to press towards this purpose – leaving a legacy of truth for our children and our children's children.
Thank you to our Auction Donors!