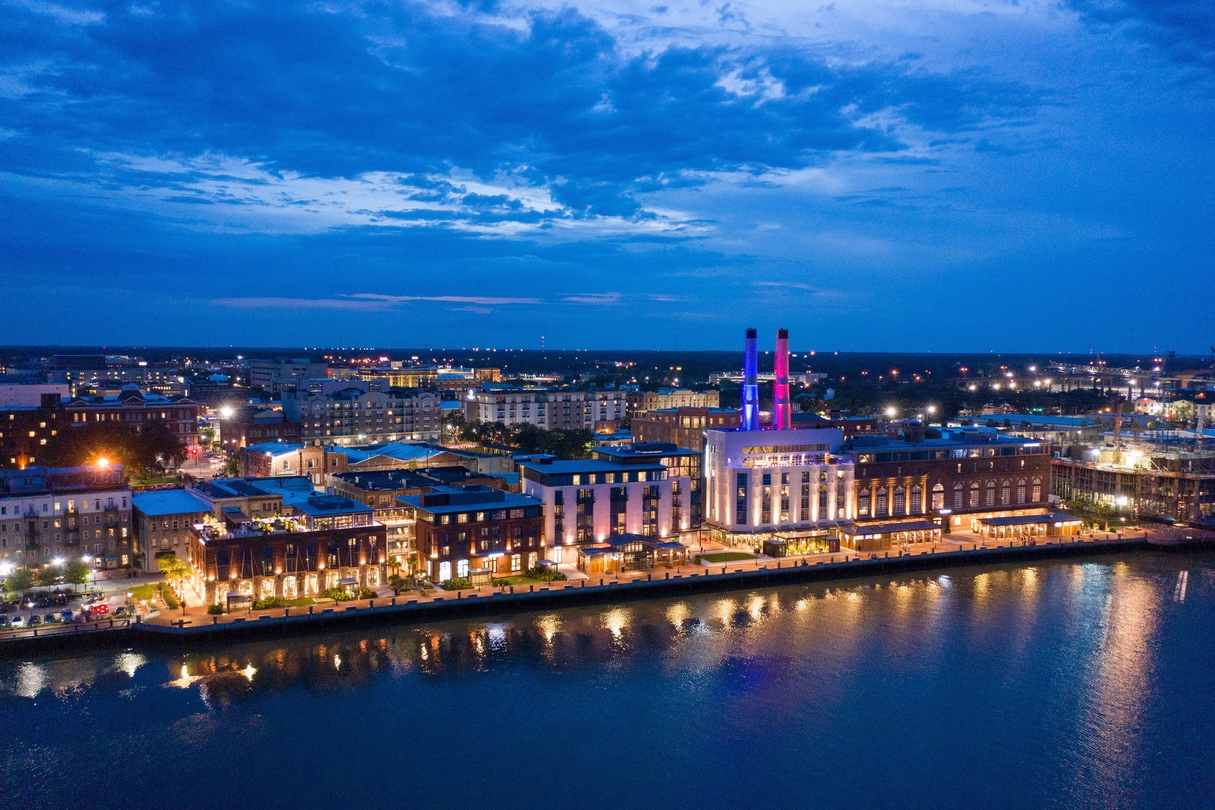 Join us on October 21, 2022 to help celebrate our 25-year "Legacy of Truth"!
Legacy Reception and Silent Auction @ 6 pm
Dinner and Live Auction @ 7 pm
JW Marriott Plant Riverside District Salzburg Ballroom
(Formal or Semi-Formal Attire)
The deadline to sponsor is Oct 3
The deadline to purchase individual tickets is Oct 14
*Purchase tickets using the links below*
Foundation Sponsor Tickets - $250
*Foundation Sponsorship includes 2 all-inclusive tickets to the gala, 2 complimentary raffle tickets, and 2 commemorative t-shirts
Purchase Tickets
Individual Tickets - $75
*Tickets include admittance to the Legacy Reception, drinks, hors d'oeuvres, dinner, entertainment, benefit auctions, and parking

Purchase Tickets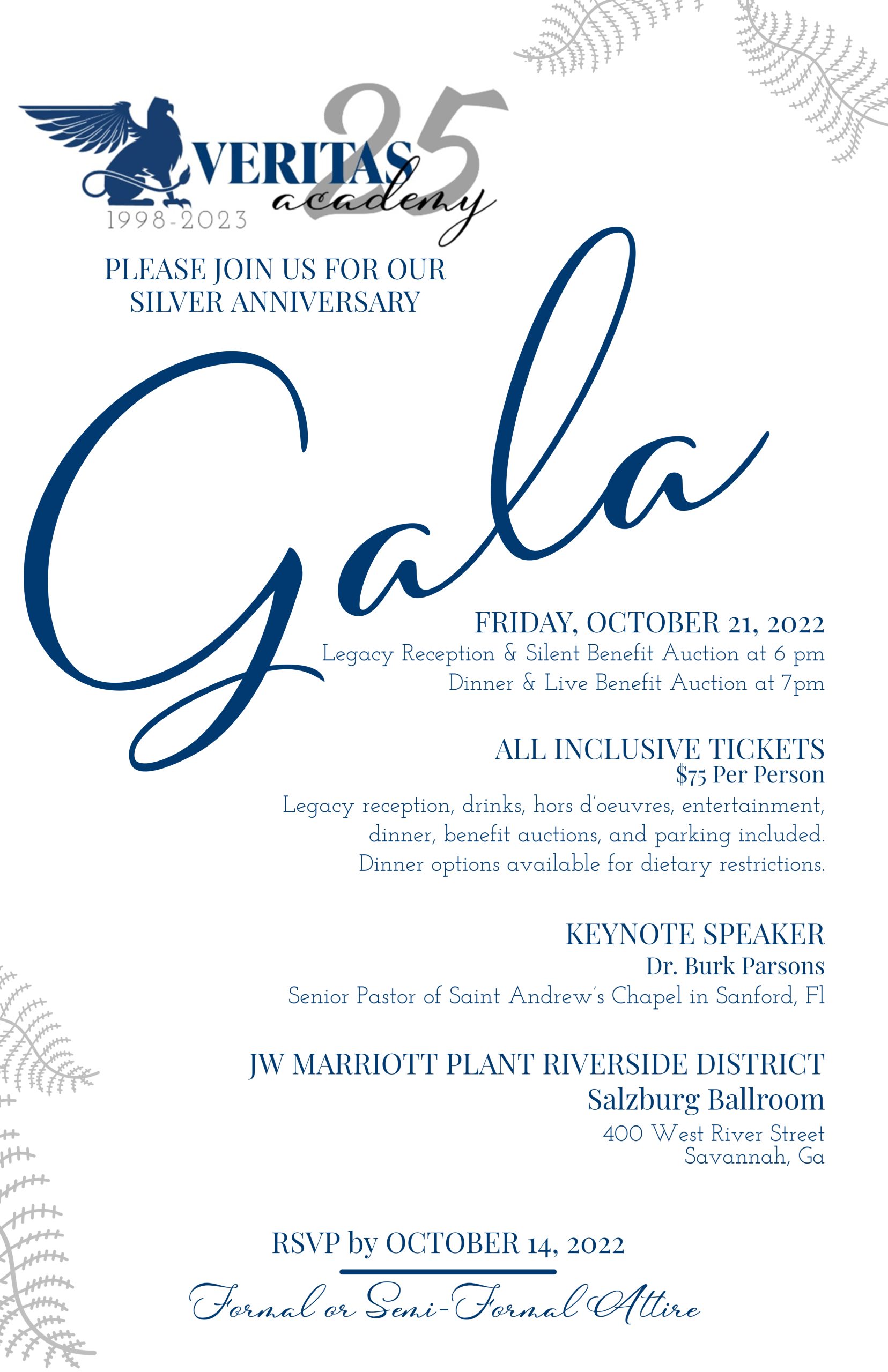 Since 1998, Veritas Academy's mission has been to provide a Classical and Christ-centered education that honors the role of parents in the education of their children.
We believe that true education culminates in wise and virtuous students who are being conformed to the image of Christ. We believe that every aspect of our children's education must be intentionally founded upon biblical truth. From our foundation to our future, we continue to press towards this purpose – leaving a legacy of truth for our children and our children's children.
Our featured guest speaker will be Dr. Burk Parsons (DMin. and MDiv., Reformed Theological Seminary, Orlando), senior pastor of Saint Andrew's Chapel in Sanford, Florida, editor of Tabletalk, a Ligonier Ministries teaching fellow and a visiting lecturer at Reformed Theological Seminary. He is author of Why Do We Have Creeds? and co-translator and co-editor of A Little Book on the Christian Life by John Calvin.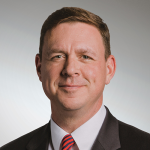 Will you partner with Veritas by sponsoring our Silver Anniversary Gala or donating an item for our silent or live auction?
Veritas Academy is an independent school, which means that we do not accept funding from state and federal governments or religious denominations. Our independence allows us to provide our students with a truly classical and Christian education experience. We rely solely on tuition revenue and private donations from friends, charitable foundations, and business partners. Your gift will be God's provision for our mission to provide a classical, Christ-centered education to families in Savannah.
For more information on Sponsorship and Auction Item Donation, please click the links below.
Thank you to our Auction Donors!