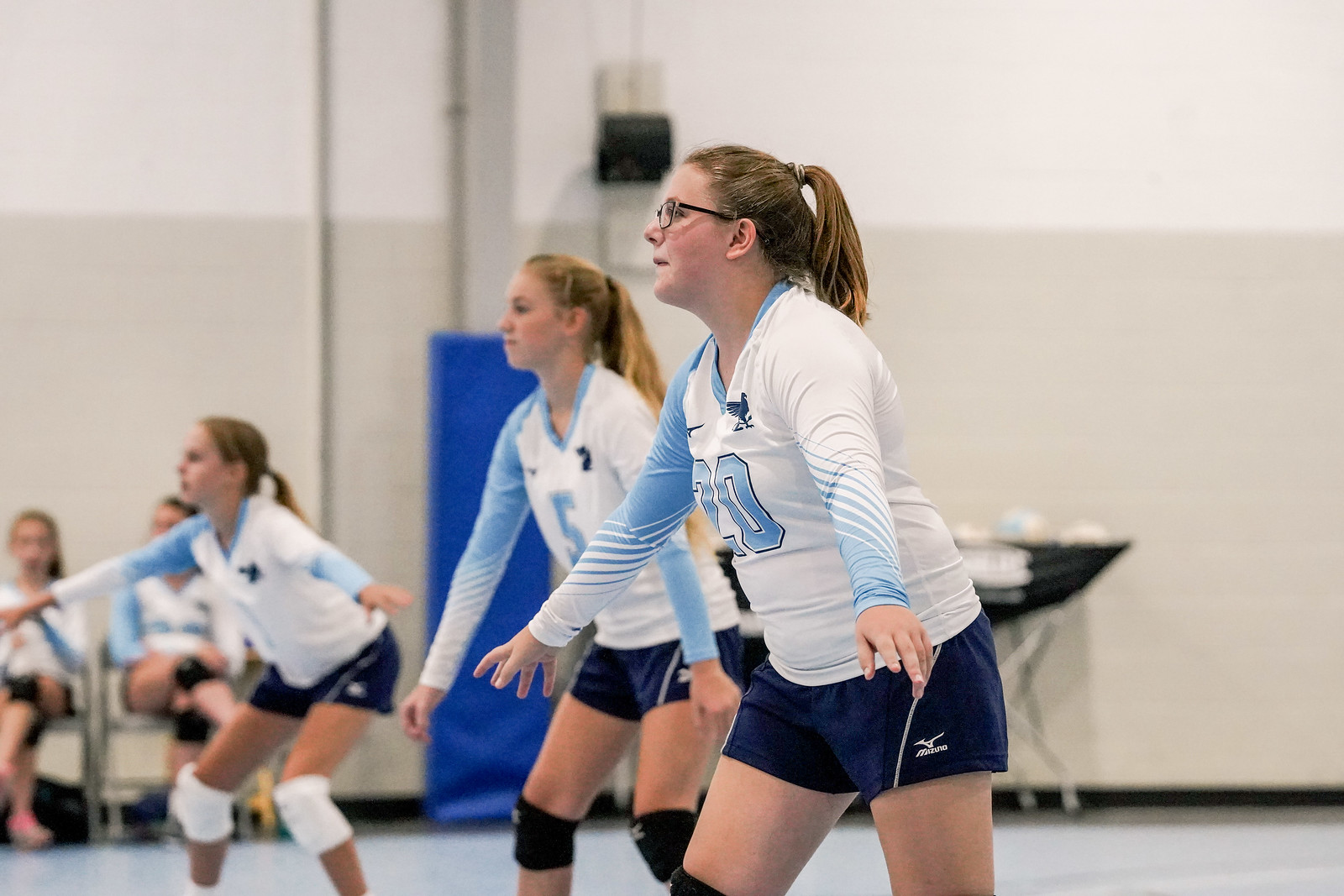 Athletic Schedules, Forms, & Fees
Winter Sports Schedules
Veritas will require a one-time $50 non-refundable deposit for sport participation during the 2022-23 academic year due by Friday, July 1. This deposit will be credited to your last athletic fee of the academic year. If your child registers for cross country and track, you will owe the fall athletic fee for cross country in its entirety. When track occurs in the spring, your $50 deposit will be credited to your spring athletic fee. If your child decides not to participate in a sport he/she has registered for, your $50 deposit will be forfeited.
The cost for full time enrolled students is $85 per student per season. The cost for part-time and homeschooled students is $170 per student per season and a $15 processing fee from our athletic leagues. All fees are non-refundable.
Forms
Please thoroughly review the 2022-23 Veritas Academy Athletic Programs overview PDF linked below for payment links and other details regarding our athletic programs.
Veritas must have a completed physical form within the calendar year for each student in order for him/her to participate in any sport.