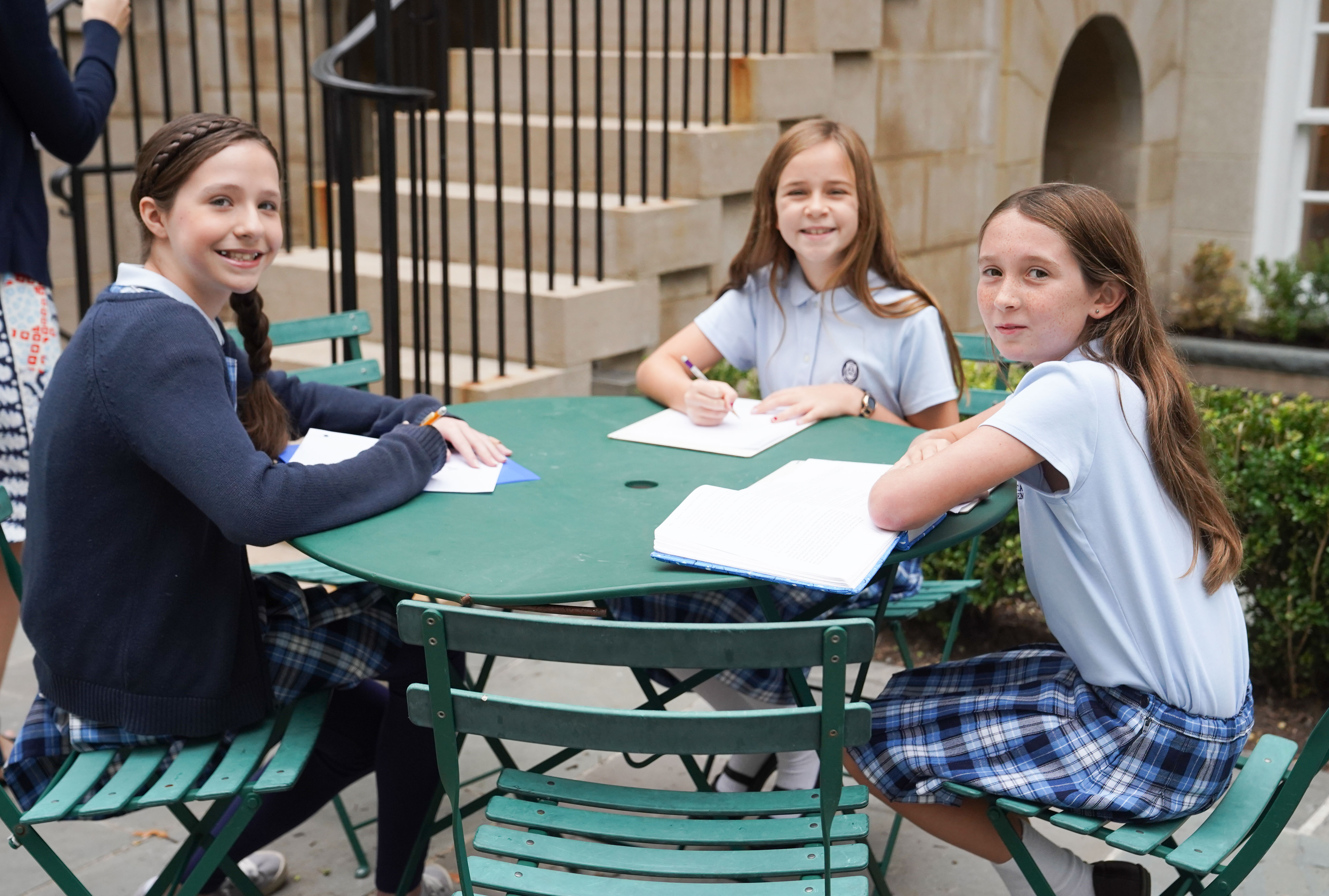 Bless the Lord, O my soul, and forget not all His benefits (Psalm 103:2). In reading this Psalm this week I was reminded of how easy it is to forget God's benefits and blessings to us. This Psalm offers a litany of benefits -forgiveness, healing, redemption, goodness, justice, mercy, and on and on. It is so easy to forget. It takes no effort to forget to remember. Forgetting the good things from the Lord seems to be our default. It is so easy to worry about our present circumstances or to fret over an uncertain future or to drown in the negatives of the past. In a fallen world it seems that forgetting is just what we do -IF we are not careful. So, FORGET NOT ALL HIS BENEFITS . . .
who forgives all your iniquity, who heals all your diseases, who redeems your life from the pit, who crowns you with steadfast love and mercy, who satisfies you with good so that your youth is renewed like the eagle's. The LORD works righteousness and justice for all who are oppressed. He made known his ways to Moses, his acts to the people of Israel. The LORD is merciful and gracious, slow to anger and abounding in steadfast love. 
Psalm 103:3-8
Our pastors have been faithful to preach God's Word and lead us in worship during these times of social-distancing and online services. I know my pastors at IPC have done so and I trust that yours have as well. I can't encourage you enough to participate in the online services and Bible studies provided by your church. It must have been so discouraging to be quarantined in the days of old when the isolation meant separation from practically ALL contact with others. In times like these we need more than ever to hear the Word of God preached and expounded. It is so helpful to hear the Scriptures and to have them applied by the Holy Spirit to the hopes, fears, and questions of our lives. To this end I want to direct you to a new book that is available free in audio
 and in 
ebook
. In Coronavirus and Christ John Piper has written a very encouraging and Christ-exalting look at the Coronavirus epidemic (
audio
, 
ebook
).
In Coronavirus and Christ, John Piper invites readers around the world to stand on the solid Rock, who is Jesus Christ, in whom our souls can be sustained by the sovereign God who ordains, governs, and reigns over all things to accomplish his wise and good purposes for those who trust in him. Piper offers six biblical answers to the question, What is God doing through the coronavirus?-reminding us that God is at work in this moment in history.
Read, listen, and be blessed. Look to Christ. Pray for your family, church, and school. Pray for God's purposes to be accomplished in these days.