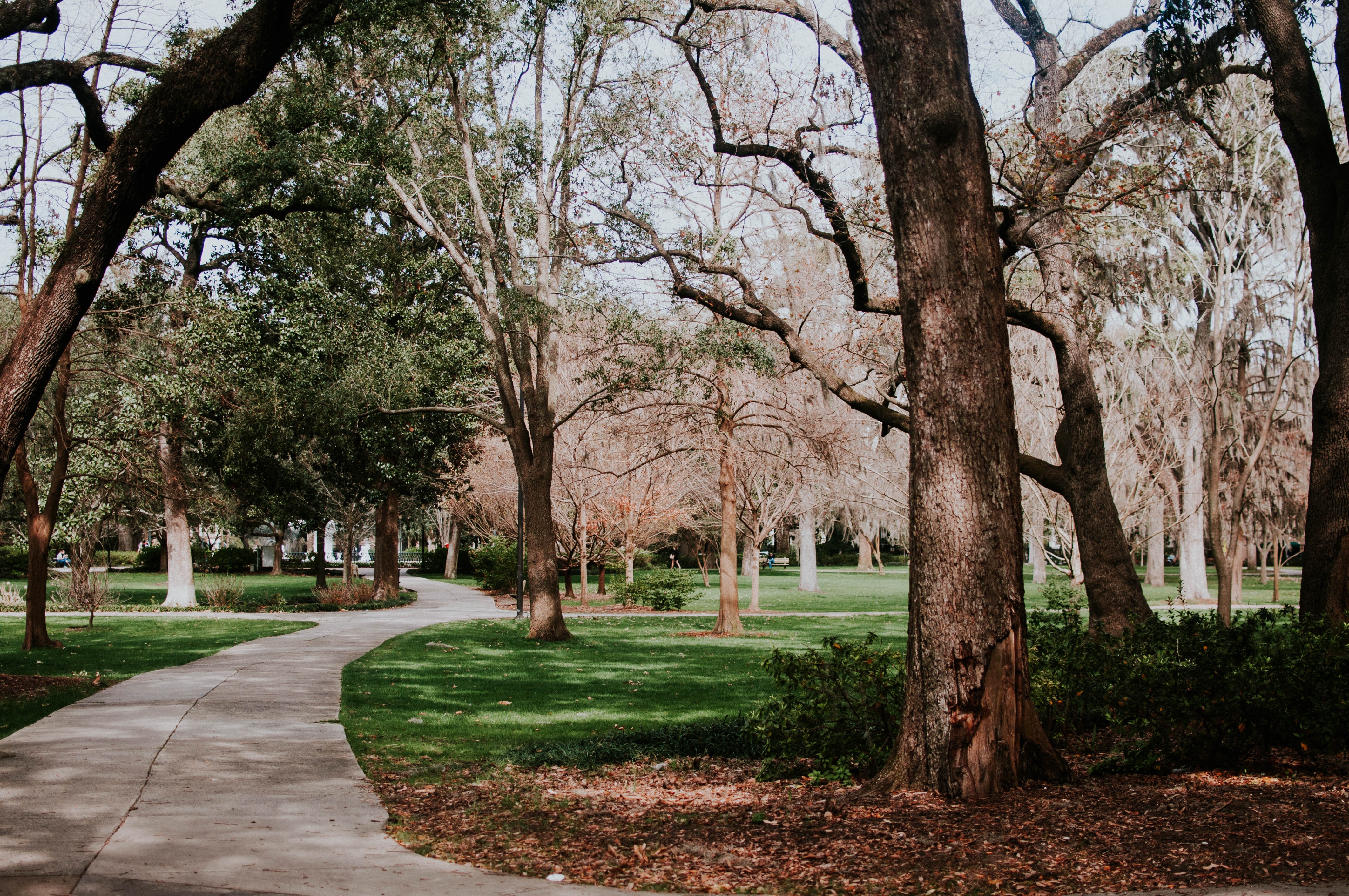 E:info@veritassav.org
P:912.238.1222
Fax: 912.234.0566
Office hours: 8AM-2PM, Monday through Friday during the school year.
We look forward to hearing from you! For more information about Veritas Academy or to schedule a tour, please contact the school office at 912.238.1222 or info@veritassav.org.
Physical Location:
Veritas Academy
25 W. Oglethorpe Lane
Veritas Academy meets in the facilities of The Independent Presbyterian Church at the corner of Bull Street and Oglethorpe Avenue in historic Savannah, Georgia. Please address all mail to the PO Box address below.
Mailing Address:
Veritas Academy
P.O.Box 8332
Savannah, GA 31412